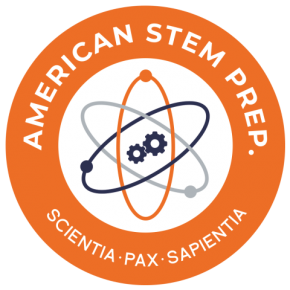 American STEM Education
Yongin-si, South Korea
American STEM Prep & American STEM Education
American STEM Prep. is part of the American STEM Education(ASE) based in Saint Paul, Minnesota, United States. ASE provides professional services to International K-12 Institutes making it possible for them t­­o offer high-quality American Education for their students and parents, especially but not only for STEM programs.
ASP Mission
ASP will deliver a first-class STEM education that will further our students into becoming well-rounded, English-speaking, critical thinking students who are fully prepared for further study at an international middle school.
Distinction
The first and only truly STEM-focused American school in South Korea.
US elementary school curriculum taught by licensed teachers.
STEM curriculum resources from MIT, Harvard, and the Museum of Science in Boston.
Makerspace with 3D printers, computer lab, and robotic and electronic supplies.​
Going beyond academics, ASP will develop the whole student to become a good and responsible citizen with such things as 'Hello/Thank you" and "Do five good things a week" campaigns.
Entire five-storied building devoted to ASP students (K to 6), which includes a Makerspace, cafeteria, 300 square meters of the play area, and an art & music room.
Latest Teaching Jobs

American STEM Education
Gwanggyo, South Korea
License required

American STEM Education
Gwanggyo, South Korea
License required