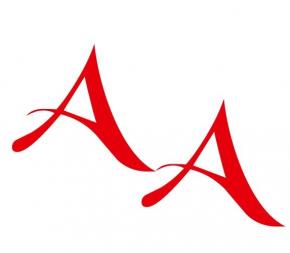 Amman Academy
Amman, Jordan
About Amman Academy
Located in West Amman, Amman Academy (AA) is a private co‐educational, bilingual (English and Arabic) day school enrolling 1,628 students from Kindergarten through 12th grade. The school was established in 1993 and has been an International Baccalaureate (IB) World School since 2006. It is authorized to teach the IB Middle Years Program (MYP), and a candidate for the IB Primary Years Program (PYP). Students completing the MYP transition into the IB Diploma Programme (grades 11‐12). This is an academically challenging program wherein students study six subjects over the course of two years, complete internal assessments that are moderated abroad, and sit for an external examination in each subject at the end of the program. Amman Academy is comprised of four separate schools which coordinate to offer the student body a complete and continuous academic and social experience.
Amman Academy is a top ranking private school in Jordan. Between the years 2008 and 2014, AA students achieved a 100% pass rate in the IB Diploma Program examinations and an average score surpassing the international average.
Amman Academy's campus covers an area that exceeds 16,2000 m2 and includes three media centers housing a collection of more than 75,000 books, seven computer labs, six science labs, a state‐of‐the‐art solar energy photovoltaic (PV) lab, two theaters, and numerous green spaces. Sports facilities include an indoor pool, outdoor basketball court, a gymnasium and two soccer fields with comfortable risers that accommodate hundreds of spectators.
The school is converting to an eco‐friendly facility, and much of its energy is provided by solar power. All classrooms are equipped with interactive whiteboards, while iPads are available for student use in the classrooms and media centers. The school contains 120 desktops, all of which are connected through 40 servers, and all staff members are provided with laptops. The school's campus is fully wireless.
Mission Statement
"Amman Academy is an IB World School and a center of academic excellence and creativity. Our core strategic objective is to prepare our graduates to join the finest universities in the world. AA aims to prepare principled future leaders who are tolerant, caring and responsible. Our graduates are disciplined life-long learners capable of making a positive impact on the world around them. Amman Academy students are proud of their national heritage and its contributions whilst appreciating and respecting other cultures."