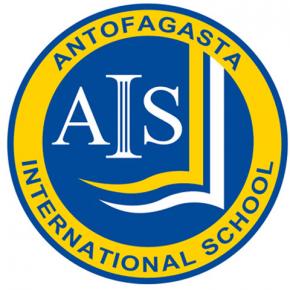 Antofagasta International School
Antofagasta, Chile
The Antofagasta International School is a private bilingual school with classes from Playgroup to 12th Grade. It educates both international and Chilean students who desire an innovative bilingual education.
Our exigent curriculum satisfies both national and international parameters. We are an accredited IB PYP and MYP school and have been awarded as a Preparation English Centre for the University of Cambridge. We are certified by the Ministry of Education of Chile.
Our Vision
Continuously strive to provide a safe learning environment that promotes a challenging curriculum aligned with our surroundings, international mindedness, and a passion for lifelong learning
Our Mission
Prepare conscientious leaders who are positive agents of local and international change toward a more sustainable and humane world.