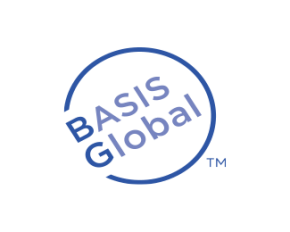 BASIS Global
Shenzhen Shi, China
BASIS International School Guangzhou and BASIS International School Shenzhen are members of the worldwide BASIS.ed-managed network of schools that has 28 schools in the United States and 2 internationally. For our students, this means that the BASIS.ed classroom is a portal to the world. In our classrooms, students are able to collaborate with their BASIS.ed peers across the United States and China to solve problems, to create and share new ideas, to understand the world and how to change and leave their mark upon it. BASIS.ed-managed schools have produced exceptional results by any measure: U.S. national school rankings, international OECD/PISA assessment scores, and a consistent record of admissions to elite colleges and universities worldwide that no other international school network can match.
BASIS.ed creates and manages the central curricular, assessment, teacher and manager training processes that make our student learning results possible. It also provides all back office support services to the schools: human resources, finance and accounting, marketing and IT.
Our culture is driven by a relentless focus on the key factors that improve student learning: we monitor results to ensure that students and teachers are meeting the very high bar that we have set. Our cycle of performance measurements and program management allows the finest employees within BASIS Global to advance, so that we have a standard to inspire quality in every school that we manage.
BASIS International School Shenzehn was opened in the fall of 2015, located in Shekou of Shenzhen City, the school is in the heart of this beautiful city's rapid developmen and focuses on providing the best education to expatriate families and citizens alike.
BASIS International School Guangzhou, opening in the fall of 2017, will offer Pre K - 6th Grade, growing each year to eventaully offer a Pre K - 12th Grade program. The campus is located in Guangzhou Science City in the Huangpu District. Guangzhou is the capital of and the largest city in Guangdong Province in southeastern China, and is located on the Pearl River. It is about 85 miles from our BASIS International School Shenzhen and only about 100 miles away from Hong Kong.