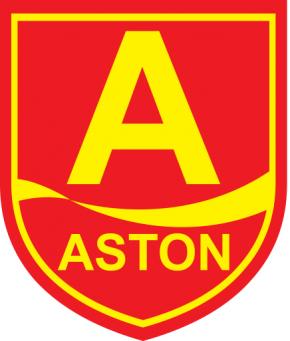 Beijing Aston Educational Consulting Company Limited
Beijing, China
Aston English
Aston English is the flagship division of The Aston Educational Group. Aston English started in the city of Dalian in 1996. From the humble beginning of a single school it has flourished into one of the largest ESL operators in China with over 122 schools in 70 cities across 22 provinces.
Locations
We have schools across the whole of China, from Inner Mongolia to Guangdong, Xinjiang to Jiangsu. This gives teachers a choice as to the kind of lifestyle they want when they come to experience China. We currently have schools in 7 of the top 20 cities for foreigners to live in China as voted in International Talent Magazine.

Curriculum & Syllabus
We have spent many years developing our own curriculum and syllabus. Our primary focus is on spoken and listening English with reading and writing as a secondary. Teachers will have full support with regard to text books. They are given a Teacher's guide, Text book and Workbook for each level that they are responsible for teaching
Class Levels
We have two level sets, Kindergarten and Pre School levels and then Primary school through to High school levels.
Training and Development
Before teachers start their contract they are required to go on a compulsory training course called TCERT training. This is an induction and orientation course where the newly employed teachers are introduced to the course books and materials they will be using during the course of their employment. They will also have the opportunity to share ideas in workshops and do practice classes to get them warmed up and some initial classroom experience.
Teacher development is very important to Aston. During the course of a teacher's employment they will have the opportunity to request coaching or observe peer classes to help them improve or develop as teachers.
Classroom Environment
Currently Aston English is undergoing an upgrade. We have our traditional Aston English Schools and then we have what is called Aston 3.0 which utilizes interactive whiteboards, activity rooms where children can use and develop their English in real life situations while also stimulating their creativity.