 Teach at Beijing BISS International School
in China
China
K-12 School
Private school
Internationally accredited
Internationally accredited
Latest teaching jobs at Beijing BISS International School
in China
Stay tuned for new positions at Beijing BISS International School. In the meantime, check out our job board for more teaching jobs worldwide.
Stay tuned for new positions at Beijing BISS International School. In the meantime, check out our job board for more teaching jobs worldwide.
About Beijing BISS International School
Welcome to Beijing BISS International School, an extraordinary and unique school located in a convenient central area of Beijing City!
BISS celebrated its 20th anniversary in the 2014-2015 school year, bringing to a close two decades of focused development into a progressive school with an established reputation for empowering students to attain personal excellence.
Defining characteristics of BISS include:
A caring, personalized learning environment enabled by excellent faculty, small class and school size, and the active nurturing of a student-centred school climate
Experienced, qualified and caring teachers, selected from the best applicants from all over the world
A proven curriculum via the International Baccalaureate (IB) Primary Years Programme (PYP), Middle Years Programme (MYP) and Diploma Programme (DP) in conjunction with a comprehensive, inclusive extra-activities programme
Advanced use of technology to enhance authentic learning, using 21st century learning techniques appropriate to students in this technological age
A central location, convenient to city-living families and near the heart of one of the most dynamic, historical and culturally rich cities in the world
A proven history of excellence and student performance, with a stable governance structure spanning 20 years in Beijing and over 30 years when including our "mother" school, ISS International School in Singapore
A diverse community of learners (students, parents and faculty) from approximately 30 countries, who support each other and thrive from learning together
Beijing BISS International School images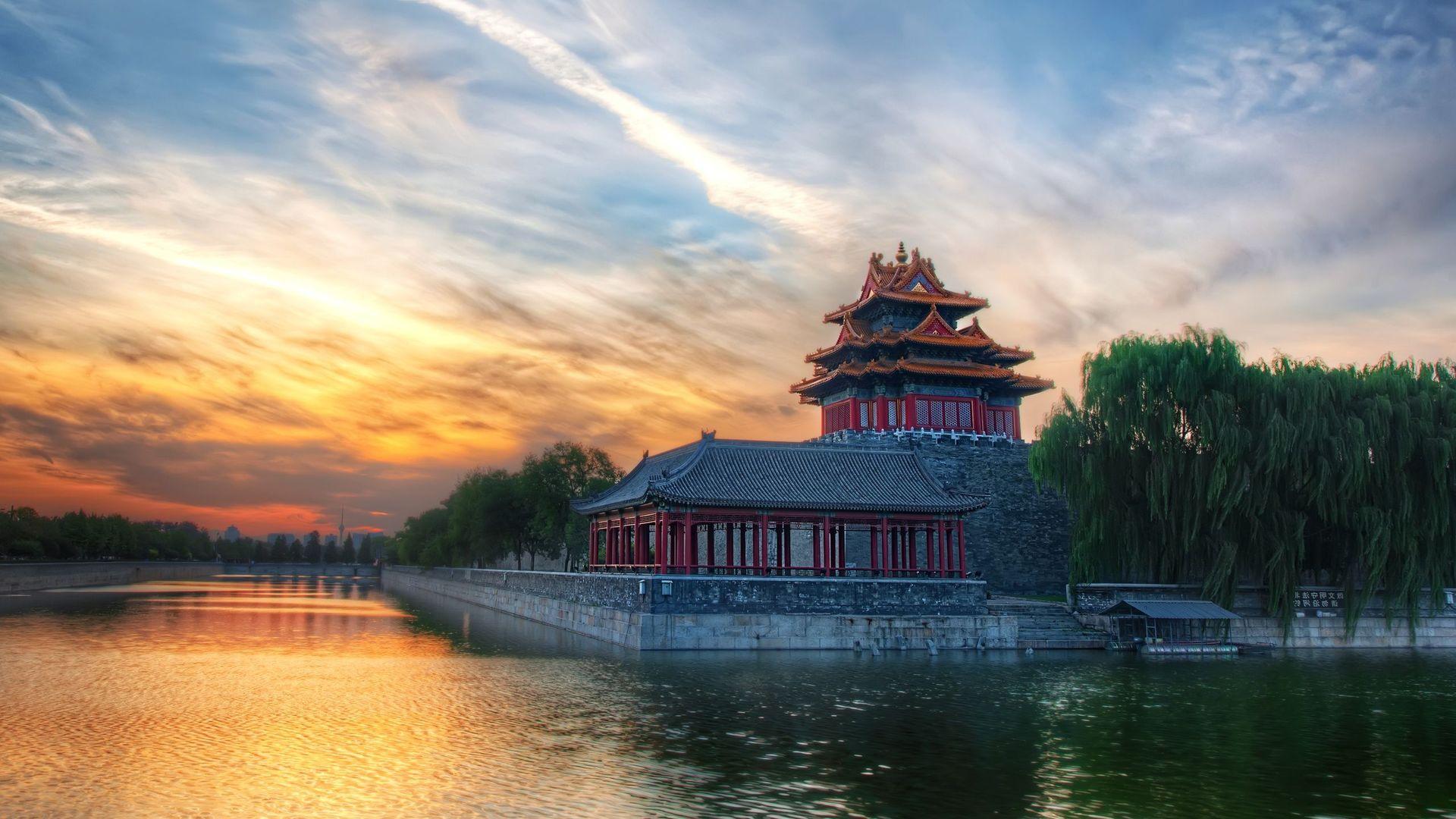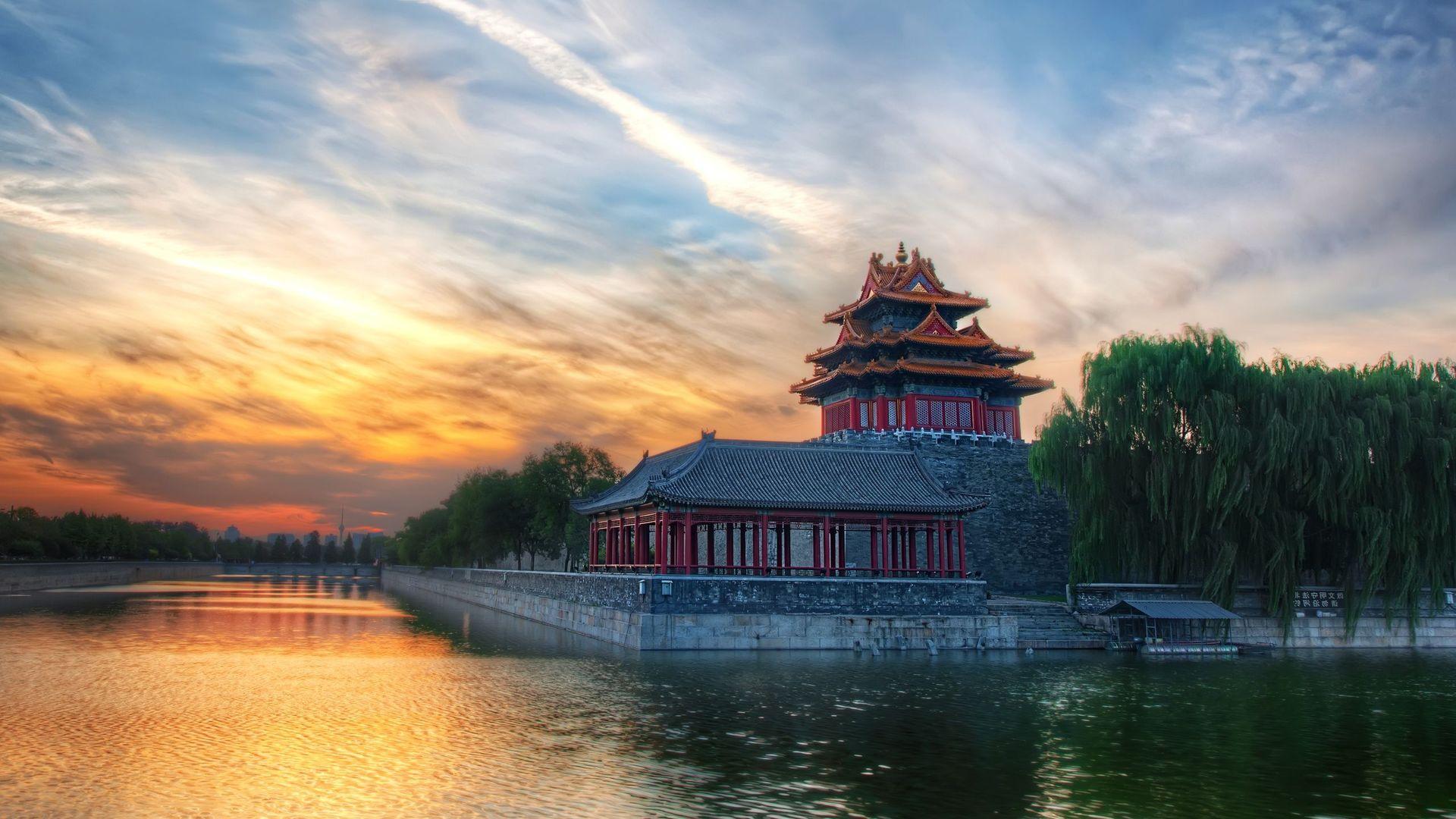 Beijing BISS International School contact information
Address: No 17, Area 4, Anzhen Xili, Chaoyang District, Beijing, 11, 100029, China
Phone: +86 (10) 6443-3151
China at a glance
Country information
Capital: Beijing, China
Language: Standard Mandarin
Population: 1,387,720,133
Currency: Renminbi (yuan) (¥)
Major Religion(s): Buddhism, Taoism
Climate: Varied: wet/dry seasons
Size : Land area - 3.7 million sq. miles (9.6 million sq. km)
Country quick facts
China shares borders with the following countries: Afghanistan, Bhutan, Myanmar, India, Kazakhstan, North Korea, Kyrgyzstan, Laos, Mongolia, Nepal, Pakistan, Russia, Tajikistan and Vietnam.
China has the second highest number of UNESCO world heritage sites - 50 in total to date.
Every five days, a new skyscraper is built in China. In fact, last year, a property developer in China built a 57-story skyscraper in just 19 days!
China has four megacities of over 10 million people, the highest number of any country in the world.
Only 7% of the Chinese population categorize themselves as religious, making China the least religious country in the world.
Pork is a huge staple of the Chinese diet - in fact, one out of every two pigs are located in China.
As China has a single time zone, people in parts of the country experience sunset at midnight during the summer and sunrise at 10 am in the winter.