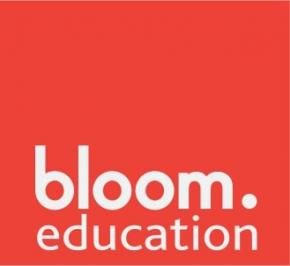 Bloom Education
United Arab Emirates
Over the last ten years, Bloom Education has offered premium education with exclusive best-in-class partnerships close to home.
Our success is reflected in the high quality of our graduates, ambitious and inspired to chase their dreams. With all the virtues of education abroad, we nurture our students in an opportunity-rich environment to reach their highest potential – intellectually, physically, socially, and emotionally.
It is the result of carefully selected and established partnerships where values and directions align. Our partners lend their strength to our team, supported by experts, to operate locally while sustaining the highest international standards. Our current partnerships include Brighton College, Dwight Schools, and MindChamps.
As the population grows and the world becomes more competitive, our focus is on discovering and bringing the best education brands home to craft better futures for the youth in the UAE.