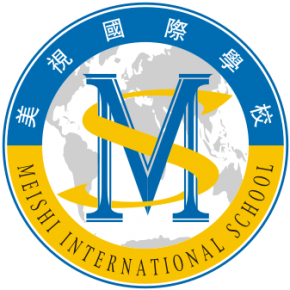 Chengdu Meishi International School
China
Our fully U.S.-accredited school covers grades 1-12, offering California State Standards and the U.S. Common Core State standards as the basis of our curriculum; additionally, we are authorized to offer both the International Baccalaureate (IB) Middle Years Program (MYP) for grades 6-10 and the IB Diploma Program for grades 11-12. Though our Primary program is not affiliated currently with the IB, we are implementing a methodological and pedagogical structure based on the IB Primary Years Program (PYP) in grades 1-5.
Chengdu is a fantastic city for the cautious and adventurous! We are located south of the 3rd Ring Road in the Tianfu Software Park—less pollution and more modern than farther into the city. A subway stop has just been completed within a five-minute walk of our front gate, so you'll be able to get around with ease should you desire a weekend of shopping or a night on the town. All surrounding streets are wide and new with dedicated bike paths for scooting around in your two-wheeler of choice. Chengdu provides a very nice mixture of old and new, world-famous Sichuan cuisine and western restaurants if you'd like a taste of home.
We are happy you are part of the team, and we look forward to working with you for the academic, social, physical and emotional betterment of our learners!
Kevin Blissett
Assistant Head of School, Vice Principal of IB Programs