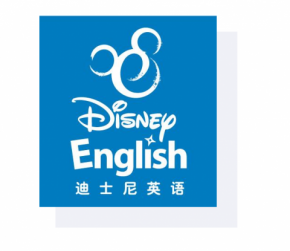 Disney English
Shanghai, China
Give the gift of language.
Imagine having the chance to inspire children and guide them on the road to success. At Disney English, you'll help children develop a passion for the English language using Disney's award winning curriculum, innovative technology and with the support of our beloved characters and stories. You'll help shape their futures, and build rewarding relationships with them along the way.
From discovering a new culture to working with a company that has been recognized for family entertainment for over 85 years, decades of which have supported English language learning, Disney English offers a unique opportunity to make a world of difference in a child's future.