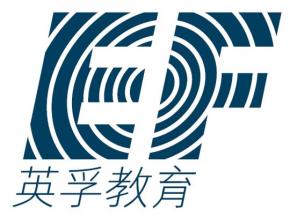 EF English First, Shijiazhuang
Shijiazhuang, China
EF English First, Shijiazhuang is the largest private English language trainer in Hebei. Located an hour away from Beijing by high speed train, it is excellently located for travel both within and without China.
Some information about our schools:
- The largest training school in Hebei Province, China
- 6 schools, 5,000 students and 70 teachers from around the world
- 1 hour south of Beijing, can travel easily by high-speed train
- We offer free accommodation, TEFL certificates and Mandarin lessons
- Career opportunities available with qualifications and promotions
Please do look through the attached welcome pack and videos posted on youtube in order to give you a more detailed idea about us, the schools and the city.