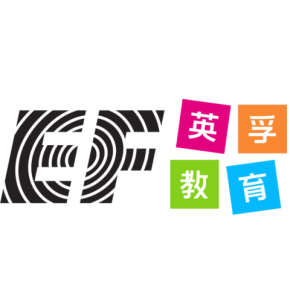 EF in Taiyuan, Shanxi, China
Taiyuan, China
EF Education is the world's largest private education company, founded in 1965, which engaged in language learning, educational travel and English cultural exchange program. Today, EF has offices and schools in over 50 countries, with 40,000 employees and teachers worldwide, EF has turned the world into a global classroom.
EF Taiyuan is the franchise chain of EF Education. The center founded in 2002, with the award-winning original teaching materials and interactive teaching method, combined with the professional full-time foreign teacher and strict course management process, which makes EF Taiyuan always in the lead of kids & teenager English training. Today, EF Taiyuan has become the largest private education company in Taiyuan, with four training centers and over 140 teachers and employees. We have about 25 foreign teachers from all over the world, they are friendly, close-knit and has always been a strong team by supporting each other.
EF Taiyuan always provides high quality language training for every students, and has gained high praise from both students and parents.