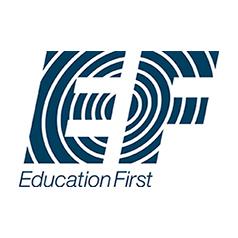 English First China
Shanghai, China
Established in 1965, EF has helped over 15 million people worldwide to learn a new language and travel abroad. With 25,000 teachers and 9,000 education professionals, and over 400 centers and schools around the world, EF is the world's largest privately-owned education organization. This large community allows us to recruit the best teachers possible to teach English with us.
As a global company, EF offers great opportunities to teach English in some of the world's most vibrant and fascinating countries. We also offer you the ability to grow your professional portfolio. As an EF teacher you will work with colleagues of different nationalities and cultures, and also have the chance to gain valuable international exposure.
As the world's largest education organization, EF can contribute to your teaching career growth and learn more about EF's commitment to teacher training and development.