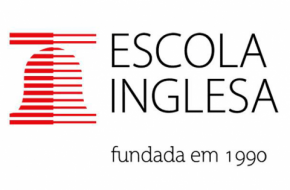 Escola Inglesa
Madeira, Portugal
Escola Inglesa, Escola Inglesa, Lda., was founded in 1990 and approved by the Ministry of Education (nr. 5/92) as well as certified by DGERT – Direção Geral do Emprego e das Realações de Trabalho to teach foreign languages (English, German, French, Spanish and Portuguese as a Foreign language).
Staff are highly qualified native teachers whose methodology privileges personalized teaching consequently making language learning quicker and more effective.
Lessons can be taught individually or in groups.
Courses focus on children, teenagers, and adults.
All programs are according to the Common European Language Framework.
Qualified Pedagogic/Teaching staff are aware of the specific needs of each student.
Mission
Create innovative solutions with quality in the area of teaching languages, and guarantee services that promote great satisfaction and added value to students as well as stimulate knowledge, know-how, and success to its clients and region
Vision
To be an entity socially responsible, well organized and accomplished, flexible, and focused on the future. To be constituted by a young, dynamic and motivated team who are hardworking professionals with great experience in education. To be recognized as a reference in the area of education and formation of languages as it provides constructive solutions of knowledge based on rigor, quality, and all levels of innovation. To be focused on the needs of the clients and society.