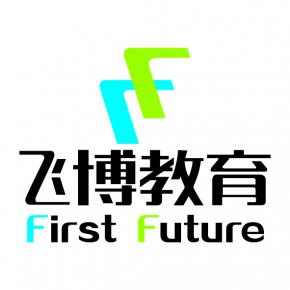 First Future
Beijing, China
About First Future
First Future is dedicated to providing high-quality online education through engaging content, advanced language learning technology, and highly-skilled and courteous employees. We work with clients across China through 600 partnering organizations, covering 26 provinces in 180 cities. We provide online language services for 6000 campuses and reach over 1 million students.
Job Summary
The available positions we have are for tutors to teach customized online English classes to Chinese students of various ages, ranging from young learners to mature professionals. We provide the virtual classrooms & materials and arrange the scheduling. Generally, our classes run for 25 to 45 minutes, on evenings and weekends (China time). For the flexible schedule, it's up to you how many hours you work and on what days. Under the fixed schedule, the booking rate is 100% guaranteed during your working hours.
Qualifications:
- High level of English proficiency
-At least 1 year of relevant experience in teaching (TEFL / TESOL / CELTA certificate preferred)
- A bachelor's degree in any discipline
- Laptop or desktop PC with good internet connection
- USB headset and webcam
Compensation and Benefits:
Benefits:
We provide all the teaching materials.
High chances of getting promoted in a rapidly growing company.
A fixed schedule with 100% booking rate will provide you with a steady income and job security.
Salary:
$15~$20 per hour
Incentives / bonuses apply