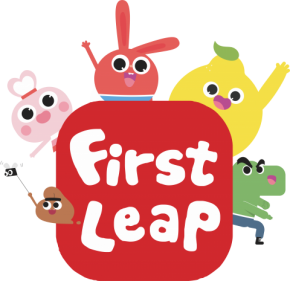 First Leap Zhengzhou
Zhengzhou, China
First Leap in Zhengzhou City, Henan Province, China is a privately-owned English Language Centre which caters to ESL learners ages 3-12.

First Leap Zhengzhou currently has 17 centres across 8 locations throughout the city.

We are looking for passionate individuals to join our teams and experience living and working in China.

Travel and Teach in China. Take the Leap!