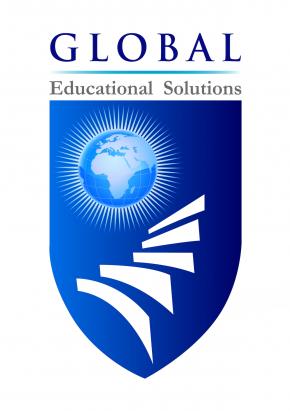 Global Educational Solutions
United Arab Emirates
Global Educational Solutions is an educational consultancy –a perfect blending of innovations in education and building up values that transform young generation in to successful individuals.
Global Educational Solutions (GES) runs and manages educational institutions in the Pre-School and K-12 sector in the Middle East, Far East and India. Please visit www.globaledusolutions.com for more details.
Involved in multifarious functions in the PreK-12 education, GES has a network of global partners to address educational needs and services from its bases in the UK, UAE, Malaysia, Bahrain and India.

Global Educational Solutions (GES) epitomizes the new class of educational services and consultancy, founded with the aim of realizing & fulfilling the objective of redefining education through innovation - to provide quality education.