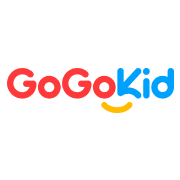 Teach at GoGoKid
in China
China
Private school
Latest teaching jobs at GoGoKid
in China
Stay tuned for new positions at GoGoKid. In the meantime, check out our job board for more teaching jobs worldwide.
Stay tuned for new positions at GoGoKid. In the meantime, check out our job board for more teaching jobs worldwide.
About GoGoKid
We aspire to foster an environment conducive to education that will inspire young students in China to commit to a lifetime of learning. Our comprehensive and interactive platform connects enthusiastic and experienced teachers with eager students ready to explore their full potential.
What We Believe
We believe that integrating technology and education will revolutionize language learning. We aim to empower our students by strategically facilitating the online learning experience via rigorous analysis of their skills and learning patterns, as well as by providing frequent and holistic feedback with regard to their progress.
What We Do
We offer one-on-one online language lessons based on the U.S. Common Core State Standards and the Chinese standard curriculum through a virtual classroom infused with cutting-edge AI technology.
GoGoKid images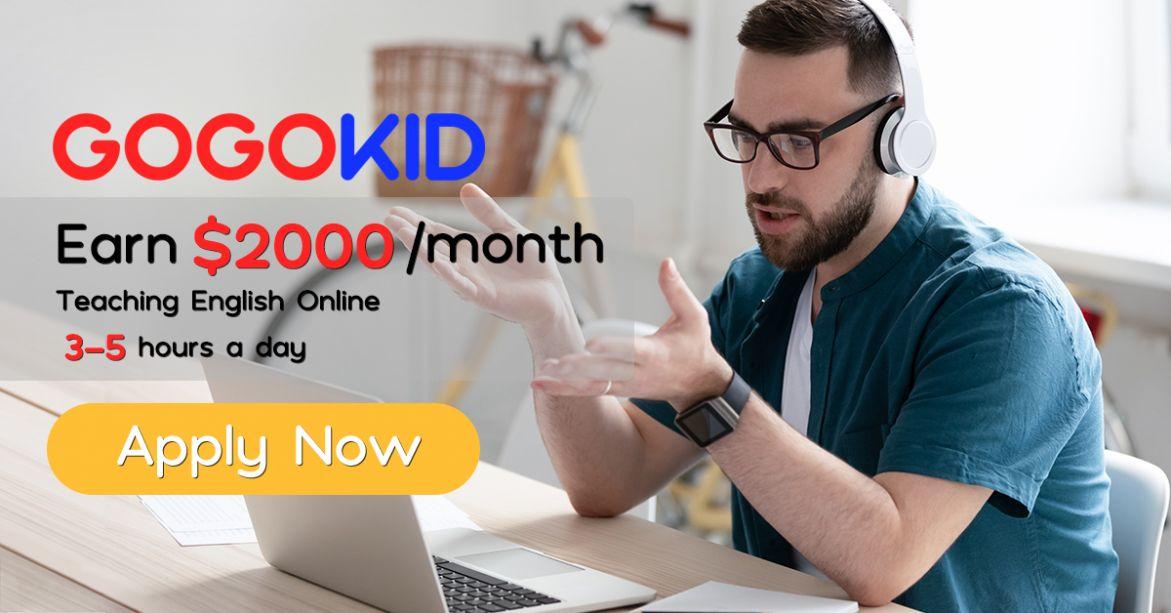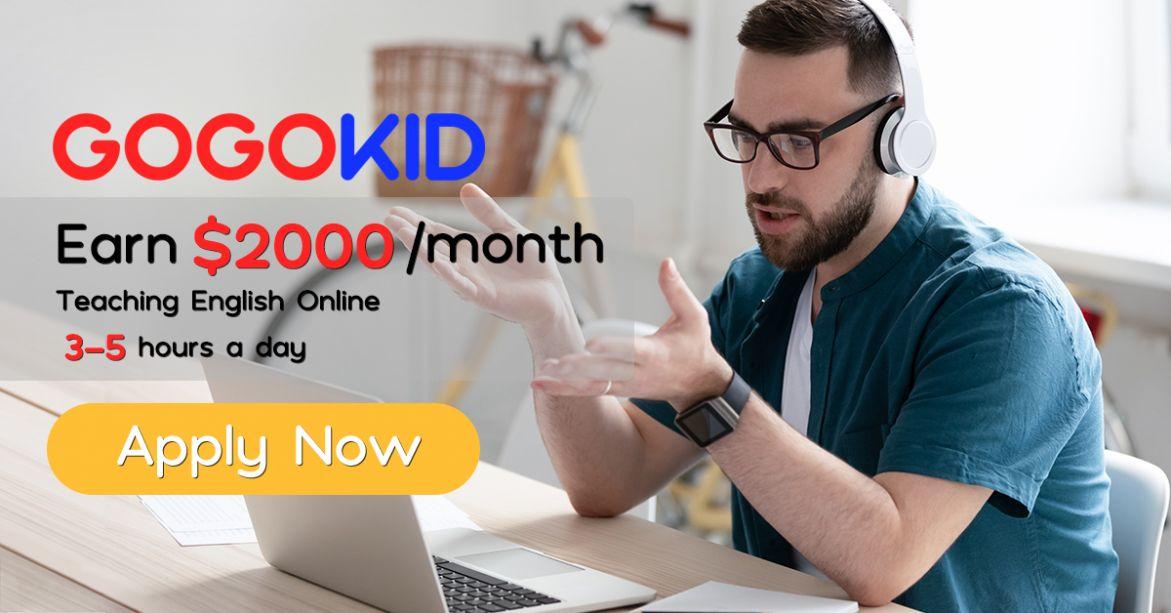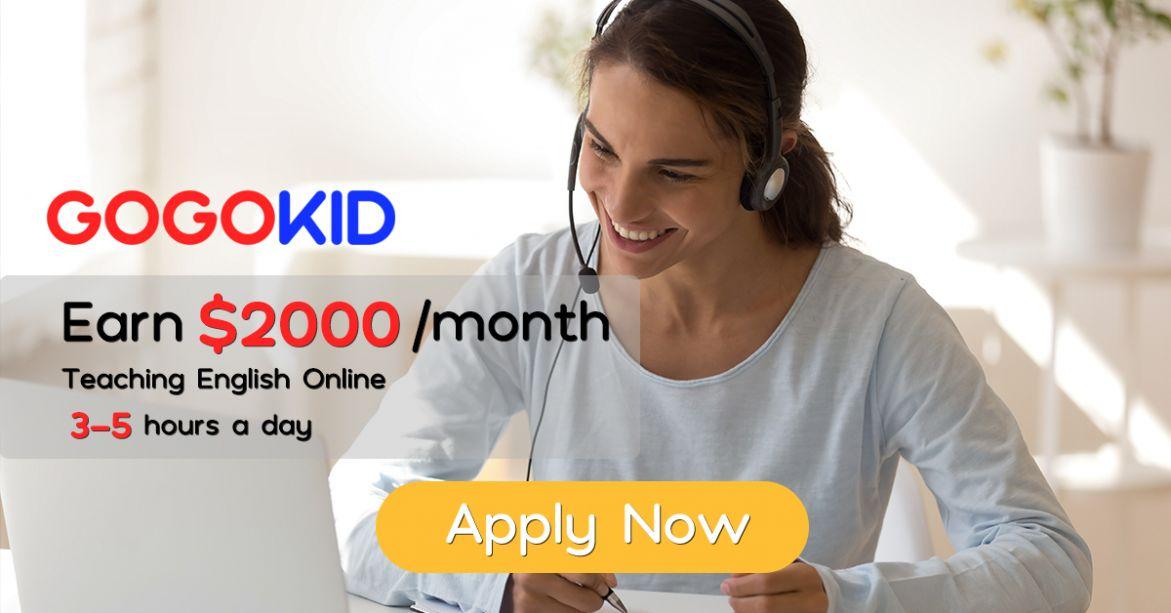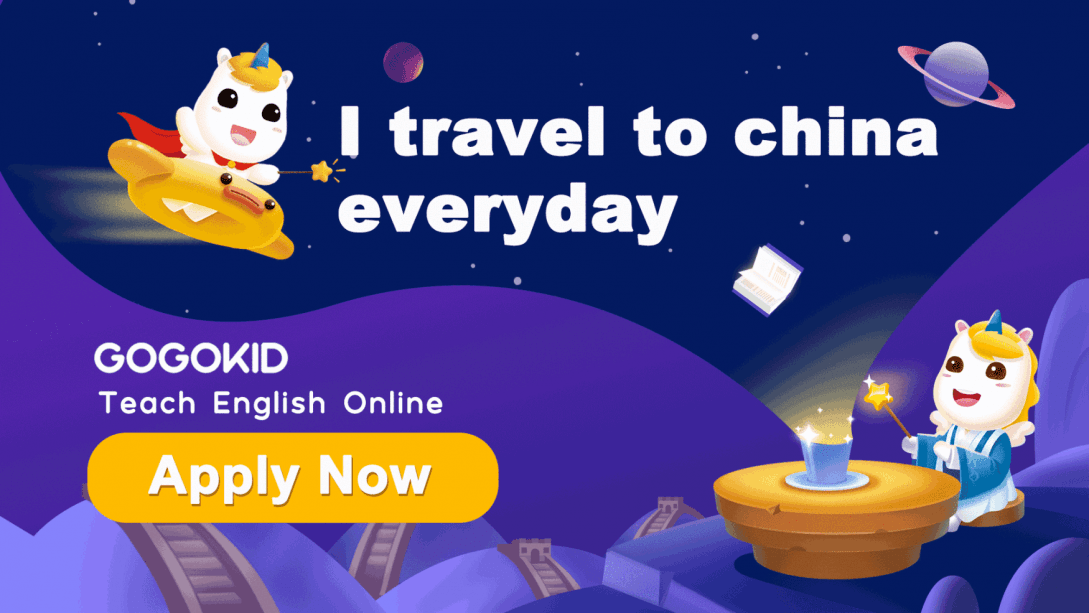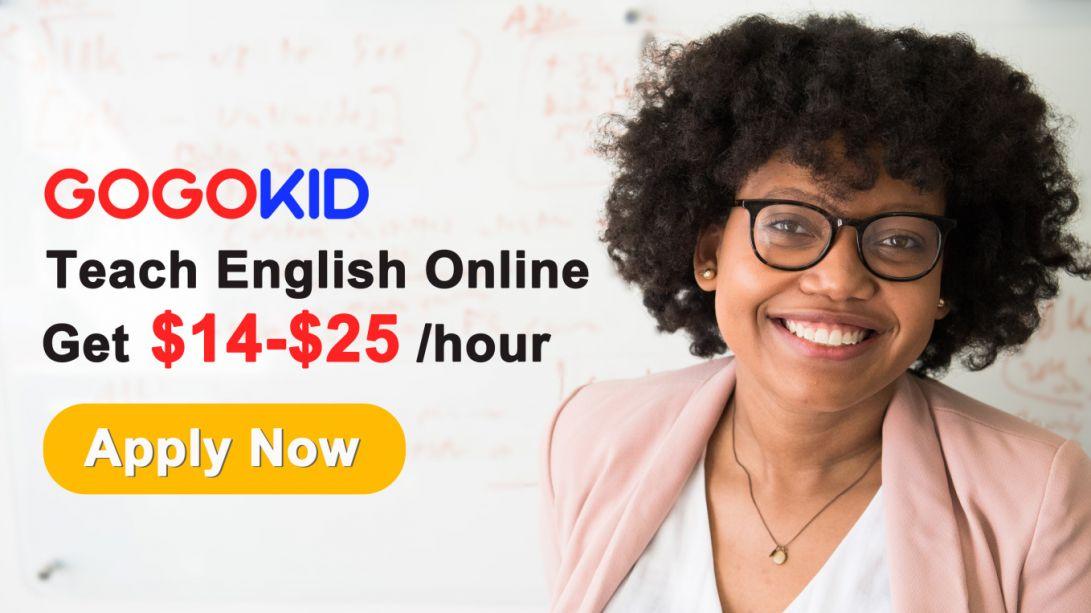 GoGoKid contact information
Address: 43. Zhonghang Square, Lower Tower, Haidian, Beijing, 11, China
Phone: +86 15718877113
China at a glance
Country information
Capital: Beijing, China
Language: Standard Mandarin
Population: 1,387,720,133
Currency: Renminbi (yuan) (¥)
Major Religion(s): Buddhism, Taoism
Climate: Varied: wet/dry seasons
Size : Land area - 3.7 million sq. miles (9.6 million sq. km)
Country quick facts
China shares borders with the following countries: Afghanistan, Bhutan, Myanmar, India, Kazakhstan, North Korea, Kyrgyzstan, Laos, Mongolia, Nepal, Pakistan, Russia, Tajikistan and Vietnam.
China has the second highest number of UNESCO world heritage sites - 50 in total to date.
Every five days, a new skyscraper is built in China. In fact, last year, a property developer in China built a 57-story skyscraper in just 19 days!
China has four megacities of over 10 million people, the highest number of any country in the world.
Only 7% of the Chinese population categorize themselves as religious, making China the least religious country in the world.
Pork is a huge staple of the Chinese diet - in fact, one out of every two pigs are located in China.
As China has a single time zone, people in parts of the country experience sunset at midnight during the summer and sunrise at 10 am in the winter.