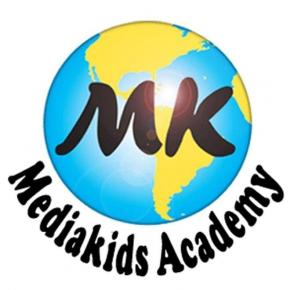 GoTEFL Mediakids Academy
Pathum Thani, Thailand
MediaKids Academy is a Thai organization that aims to improve the English language skills of Thai children by implementing an 'English taught by Native Speakers' program for public schools across the country. As a placement agency, we have contracts with over seventy schools nationwide and have placed over one thousand foreign teachers in the last few years.
MediaKids School was founded in 2000 as a computer and music school. At that time, MK provided schools with weekend English Camps, and began developing the idea of a program of English taught by native speakers. It would be made available to the more remote, less developed areas of Thailand, where tourists aren't usually found, and recruiting of foreigners directly by the school is very difficult. In 2001, MK expanded its programs in the Northeastern provinces of Thailand, and the journey began.
Over the next three years, MK evolved into a respected and reliable company that met the demands of rural Thai schools in finding, placing and assisting experienced and quality English teachers. In 2004, as MK grew significantly, new offices were opened in Bangkok to offer a more convenient location for the teachers and staff. It also allowed us to expand our programs to other schools. Word spread quickly about what we offered. The strength behind our operation is our hard-working Thai staff, who have a high English ability and a real understanding of how foreign cultures differ from their own.
As the world relies more and more on technology and international relationships, English has become one of the most important languages for communication. At MediaKids Academy, we recognize the importance of educating the young generation to become knowledgeable and competent in the English language so that they can effectively communicate and collaborate with people of other nationalities. Not only do we aim to place good and able teachers in our contracted schools, we also emphasise high-quality teaching techniques. We provide our teachers with a curriculum that is being constantly adapted and developed by our dedicated curriculum team, in order to ensure a consistently high standard.