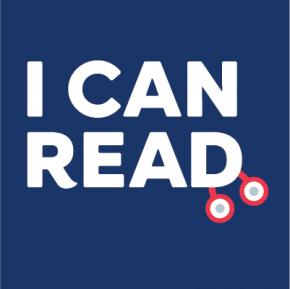 I Can Read
China
I Can Read is an internationally renowned English Language and Literacy programme for students aged 2.5–15 years old.
We teach all areas of ESL, combined with our unique approach to phonology and literacy to give students all the skills needed to be confident and proficient in English. Classes are designed to be interactive, activity based and focused on individual student needs and progress.
Our curriculum and methodology were designed over 15 years of research by Education Psychologists in Australia, and we have been enriching the lives of students in Asia for over 17 years. We pride ourselves on conducting continous research and development and have an in-house Academic and Curriuclum team.
We provide a comprehensive training programme with ongoing academic support, plus all the curriculum and materials you need to teach exciting lessons.
We have Learning Centre in 9 countries and are currently recruting for full-time teacher in China.