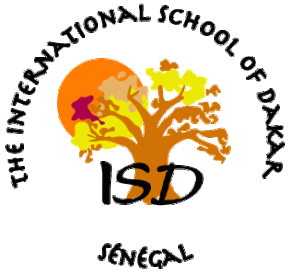 International School of Dakar
Dakar, Senegal
We are looking for teachers who can make a difference!
The International School of Dakar is a multicultural community of learners and educators that is dedicated to instilling the values of creativity, responsibility, and excellence in all their students. We are an IB World School with a young IB Diploma Program. We are currently a PYP candidate school and will be a MYP candidate school soon.
ISD teachers are passionate educators who strive to develop well-rounded students that are able to tackle complex problems and help others. Through many creative and extra curricular opportunities, students are also encouraged to discover their passions and refine other skills that may not be seen in the classroom.We are a good, small school with dreams of becoming something special in a safe and stable country. Great opportunity for savings with our compensation package. ISD is considered a "hidden gem"!
To learn more about our school, check out the following resources.
School website - www.isdakar.org
Facebook page - www.facebook.com/isdakar
Parent newsletter - jagjournal.isd.sn
New Hire website - newhire.isd.sn
Current weather in Dakar (one of the best things about living here) - http://www.weather.com/weather/tenday/l/SGXX0001:1:SG

Bachelor's with 2 plus years experience required. Masters and five years experience preferred.
Looking for experienced IB DP, MYP, and PYP teachers, but are willing to train the right candidate who have an affinity for these approaches to learning.