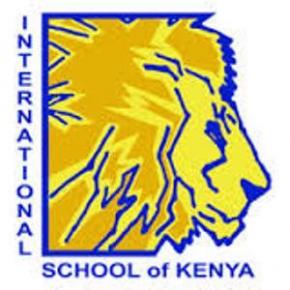 International School of Kenya
Nairobi, Kenya
The International School of Kenya (ISK) is a private, non-profit PreK-Grade 12 school created in 1976 through a joint partnership between the governments of the United States and Canada. Nestled on 50 acres of a former coffee plantation, ISK serves the educational needs of both expatriate and Kenyan students who seek a challenging, North American curriculum together with the rigorous International Baccalaureate Diploma program.
All decisions at ISK are guided by three foundation documents. Taken together, these documents define our purpose, the educational beliefs that drive learning, and the specific learning outcomes we are committed to developing in each student. Those three documents are the Mission, Vision, and Educational Aims.
Mission - ISK inspires and nurtures passion, creativity and ambition in pursuit of a better world.
Vision - Empowering students to create solutions for tomorrow's challenges.
Educational Aims - We strive to develop students of character who learn, create, act and solve in a collaborative and engaging environment.