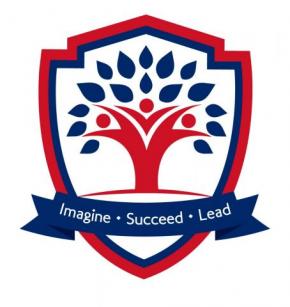 International School of Laos
Vientiane, Laos
International School of Laos (Previously known as Eastern Star Schools) established as Eastern Star Bilingual School in 2006 in Vientiane Capital-Laos. Currently, Eastern Star Schools serve over 900 students in International School campuses and one English Language School.
The Main Campus commenced its operation in 2006 with only 273 students. The Main Campus is serving from age 2 to 18. The second campus commenced its operation in 2007 as a kindergarten and moved into its current location at Thongkan village in the summer of 2016. At the new International School of Laos -Thongkan primary department established and at the end of the extension project, this campus will serve from Toddlers to Primary 5 and will be kept as a boutique school with small class sizes. The third campus, International School of Laos -Pakse opened its doors in the summer of 2015 with 40 students serving from toddlers to Primary 3. Currently, a new campus project is undergoing and Pakse campus will have a new location in the fall of 2018. In the new campus, Pakse campus will serve to K-12 students with a fully equipped campus.
In all three campuses, K-12 classrooms equipped with Promethean ActiveBoards, computers and projectors. Also, the main campus has two science labs, library, computer lab, music room, football-basketball and tennis courts.
International School of Laos offers Cambridge International Examinations for its students at Primary, Secondary and Highschool. The main campus offers different athletic team opportunities to compete, also it hosts a math competition and a streetball competition to the general public.