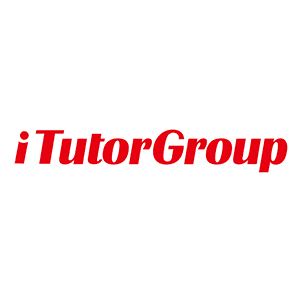 Teach at iTutorGroup
in China
China
Private school
Internationally accredited
Internationally accredited
Latest teaching jobs at iTutorGroup
in China
Stay tuned for new positions at iTutorGroup. In the meantime, check out our job board for more teaching jobs worldwide.
Stay tuned for new positions at iTutorGroup. In the meantime, check out our job board for more teaching jobs worldwide.
About iTutorGroup
iTutorGroup is the global leader in online education providing individualized, personalized learning experiences to hundreds of thousands of students and business professionals in countless subject matters through its network and sourcing of experts and teachers in thousands of centers, institutions and cities around the world. We do this by leveraging big data analytics and utilizing advanced algorithmic matching between students, classmates, teaching consultants and digital content. Since its inception in 1998, iTutorGroup has become the largest online platform driving live human-to-human interactions worldwide. iTutorGroup leads the revolution of education and live interaction with its human-to-human platform and service model. With iTutorGroup, anybody can learn anything from any device, anytime, 24-7.
iTutorGroup images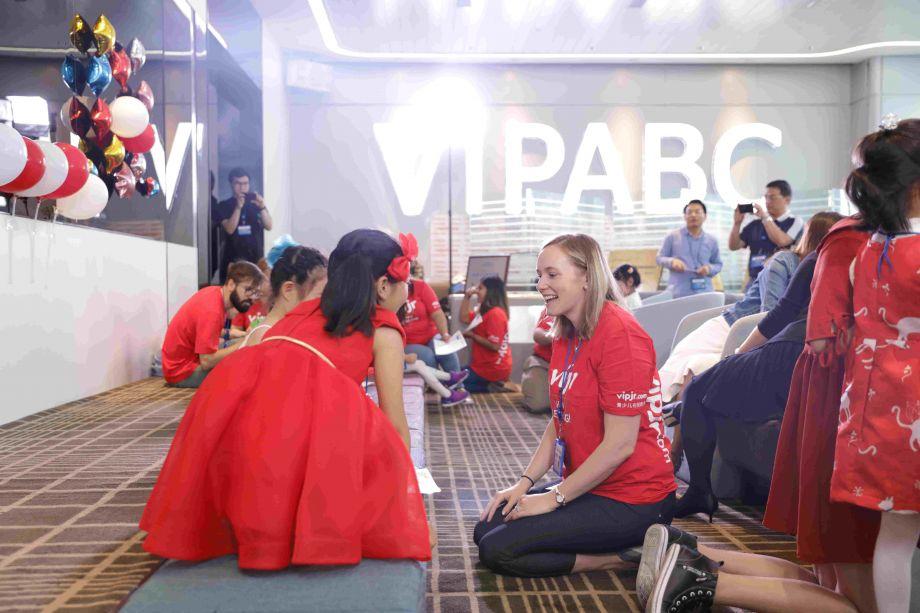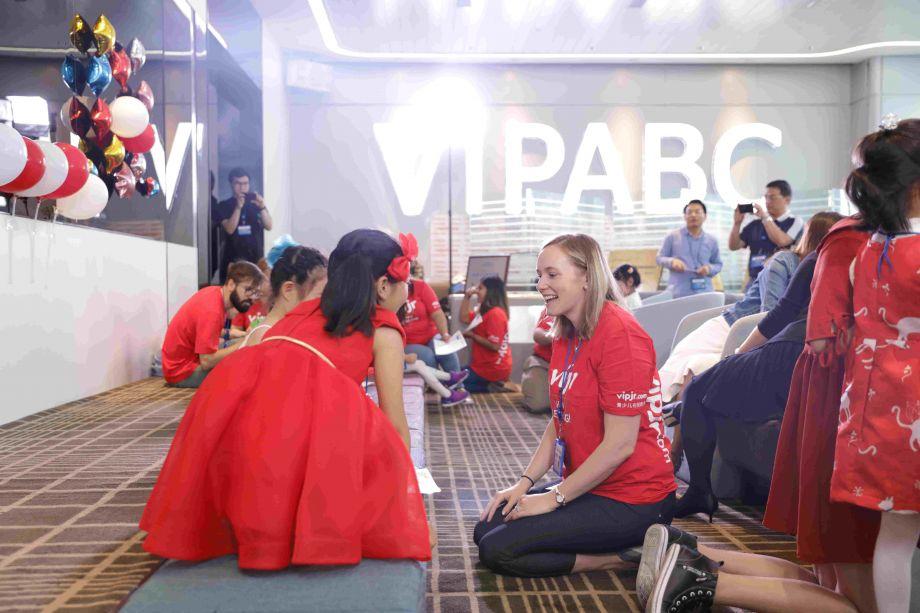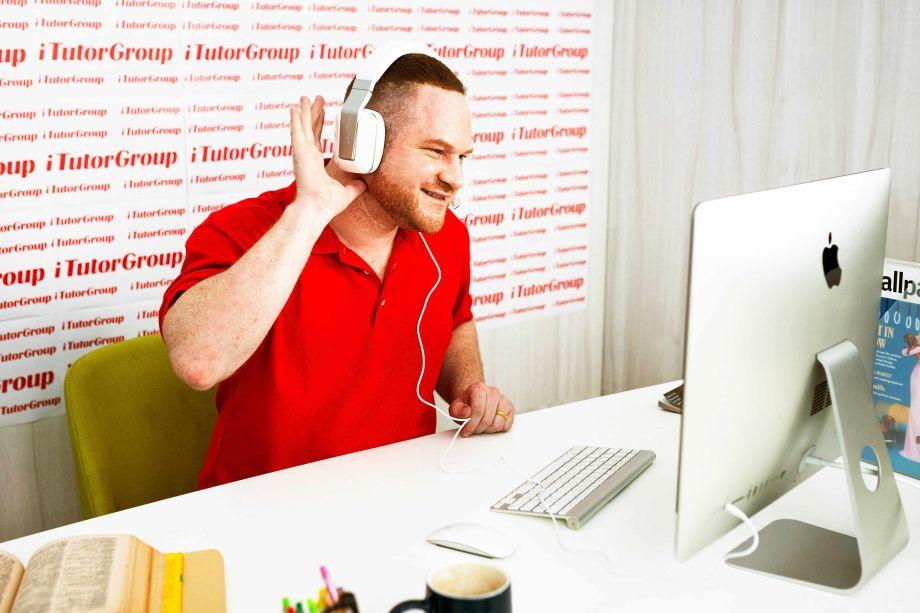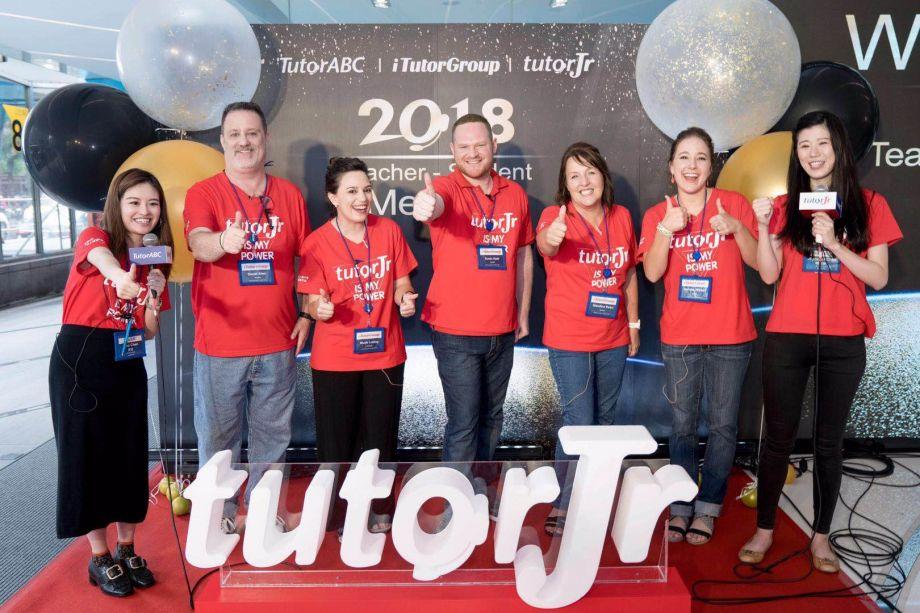 iTutorGroup contact information
Address: No.488 Yin Cheng Zhong Lu, Shanghai, 31, 200085, China
Phone: +86 021-61713030
China at a glance
Country information
Capital: Beijing, China
Language: Standard Mandarin
Population: 1,387,720,133
Currency: Renminbi (yuan) (¥)
Major Religion(s): Buddhism, Taoism
Climate: Varied: wet/dry seasons
Size : Land area - 3.7 million sq. miles (9.6 million sq. km)
Country quick facts
China shares borders with the following countries: Afghanistan, Bhutan, Myanmar, India, Kazakhstan, North Korea, Kyrgyzstan, Laos, Mongolia, Nepal, Pakistan, Russia, Tajikistan and Vietnam.
China has the second highest number of UNESCO world heritage sites - 50 in total to date.
Every five days, a new skyscraper is built in China. In fact, last year, a property developer in China built a 57-story skyscraper in just 19 days!
China has four megacities of over 10 million people, the highest number of any country in the world.
Only 7% of the Chinese population categorize themselves as religious, making China the least religious country in the world.
Pork is a huge staple of the Chinese diet - in fact, one out of every two pigs are located in China.
As China has a single time zone, people in parts of the country experience sunset at midnight during the summer and sunrise at 10 am in the winter.