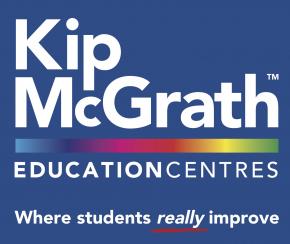 Kip McGrath Education Centres
United Arab Emirates
Kip McGrath – The Specialists in English and Maths Tuition
Over the past 40 years, we have helped hundreds of thousands of children improve their skills in English, reading, writing, comprehension and maths skills.
The first Kip McGrath Education Centre opened its doors in NSW Australia in 1976. Founded by school teachers Kip and Dug McGrath, that first tutoring centre has grown since then into a global franchise. We currently have over 500 centres globally.
We are looking for enthusiastic teachers to join our small and friendly team at Al Raha Beach, Abu Dhabi. Our teachers have a maximum of 6 students per session so we can offer all of the benefits and joys of teaching without the difficulties/admin that mainstream teaching brings. If you are looking for an alternative to teaching in a mainstream school and want to teach students who choose to attend lessons then get in touch to find out more.
At Kip McGrath Education Centres, we aim to complement the work being done in schools so that students can find success there too. There is a definite need and our centres help to fulfil that need.
Kip McGrath Al Raha Mall is the UAE's first Kip McGrath centre. Located in a safe, friendly environment inside Al Raha Mall near Khalifa City A. All of our teachers are fully qualified from the UK and the USA and we have specialists in English and mathematics for students aged 5-18 years. We create personalised learning programmes to suit the needs of our students. The duration of each tuition session is 80 minutes.
We have been thrilled with the welcoming response from Abu Dhabi and its community. The parents have been supportive, the schools collaborative and most importantly our students have made huge improvements in their learning whilst under our guidance. We look forward to connecting with the wider community and see our students continue to grow. At Kip McGrath Al Raha Mall, we aim to complement the work being done in schools so that students can find success there too.