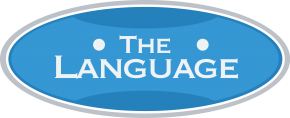 The Language School
Suratthani, Thailand
The Language School has been providing Thai students quality English education since 2002. The Language - Suratthani is a great place to experience an authentic Thai city life while taking opportunities to explore the paradise islands of Koh Samui, Koh Phanghan and Koh Tao, as well as the Khao Sok National Park and Bangkok via our domestic airport that puts you in Bangkok within one hour making The Language - Suratthani the perfect travel hub.
We pride ourselves in continually improving our students through a productive learning community with continuous professional development programs ensuring teachers also take satisfaction on being valuable members of our learning community.
We look forward to welcoming you as part of our team in future.