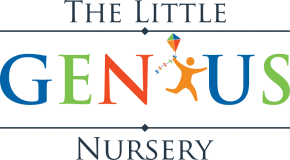 The Little Genius Nursery
Kuwait, Kuwait
We believe passionately in the power and impact of excellent early years education. If you honour children's creativity and choice and acknowledge that the role of the adult is to respond to interests of each child and nurture their independence, we would love to have you on our team . We offer a friendly and nurturing working environment in first class facilities with regular opportunities for professional development.
We currently have vacancies for Nursery Teachers in Kuwait for an immediate start. The nursery is positioned to be an exemplary early years setting and we invite you to join us.
We offer an attractive package including medical and annual flight allowance. Intresred applicants should submit their update full detailed CV with photograph.
You should be a native English speaker and hold a degree , diploma or certificate in education ideally in Early Years. It is preffered that you have hands on classroom experience and will be able to contribute to a positive team culture.