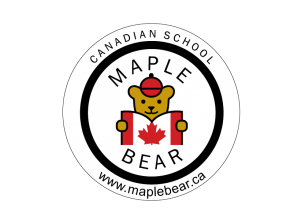 Maple Bear Porto Velho
PORTO VELHO, Brazil
Maple Bear brings the best of Canadian bilingual education by offering high quality education to prepare students to succeed in life.
Maple Bear Porto Velho offers early childhood, elementary, middle, and high school.
At Maple Bear Porto Velho, students are stimulated to experiment, discover, solve problems, and think critically and creatively. This helps rear independent, autonomous citizens who are prepared to succeed in school, in the profession they choose to pursue, and in life in general.
Our school offers the best infrastructure in town and has extremely passionated and talented teachers and staff.