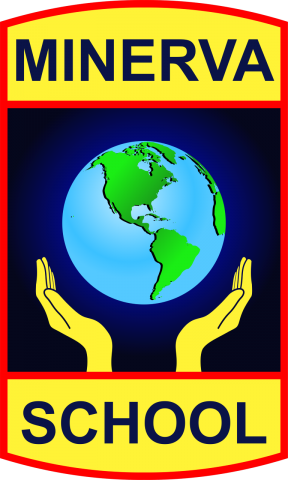 Minerva Bilingual School
Gracias, Honduras
The fulfillment of our mission lies in the hands of our teachers. We seek qualified and responsible individuals to work with us. To be an international teacher at Minerva, we require a bachelor's degree, experience in education, commitment for an entire academic year, and strong oral and written communication skills. Applicants with teaching certification and experience living abroad are preferred.
The ideal international teacher at Minerva is hard-working, flexible, creative, and self-motivated. As a member of the Minerva staff, you will have the unique opportunity to not only teach but also be an integral member of a small, multicultural team committed to providing life-changing education for the students of Gracias. Because of this, we seek individuals who are committed to engaging our community and igniting positive change inside and outside of school.
We are very proud of our international teaching staff at Minerva. Throughout their time here, they make an invaluable impact on the lives of our students, the development of our school, and the community of Gracias, Lempira.
Please consider joining our team!
Latest Teaching Jobs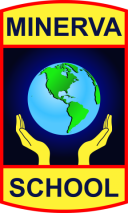 Minerva Bilingual School
Gracias Lempira, Honduras
License required