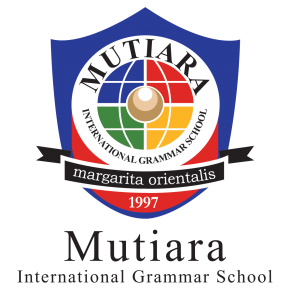 Mutiara International Grammar School
Kuala Lumpur, Malaysia
Mutiara International Grammar School is an equal opportunities employer committed to the on-going professional development of all of our employees. We are looking for dedicated and dynamic members to work with us in an international school setting.
At MIGS, we offer a friendly work-environment, enriched by development opportunities along with:
The support of well-qualified and experienced professional staff
Opportunities to participate in a wide range of sporting, musical, creative and recreational co-curricular activities
Guidance in developing strong personal and social skills
Experience in working in an established international school in Malaysia.
Aspiring candidates for teaching positions must be committed to effective teaching and have inspiring leadership qualities beyond the boundaries of the classroom. Hiring for new 2018/2019 Academic Year commencing 3 September 2018.
Requirements:
Possess an Educational Degree or a relevant Degree with a PGCE or equivalent
Previous experience delivering the UK Curriculum Key Stage 2, 3 or 4 is an added advantage
Fluent in English
English, ESL, Humanities and if posibble science experience, eg: biology.
Please send your resume to hrd@migs.edu.my
Please download and complete our application form (please see attachment)
then email it with your resume, a copy of certificate of higher education,
cover letter explaining about your experience and why you want to work with us and recent photo:
Contact : Ms Zulina/Ms Najihah
School name : Mutiara International Grammar School, Kuala Lumpur, Malaysia
Fax : 603-42523452