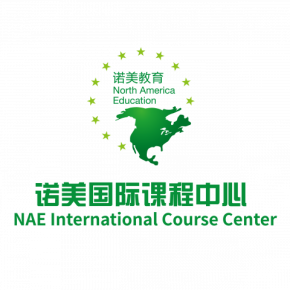 Shanghai North America Education International Course Center
Shanghai, China
North America Education Group is an educational company with a background in investments that focus on the international curriculum, delivery at full-time schools and international course center.
As one of the pillars of international education in East China, the core team of NAE has specialized in international education since 2004. They are devoted to education and have a strong sense of responsibility.
NAE International Course Center belongs to North America Education group, provides training service related to international education. Our target is to provide the highest-quality English education for 3-12 year old kids. We provide K-12 courses, preparing courses for entrancing to top university or bilingual school and summer break, winter break courses.