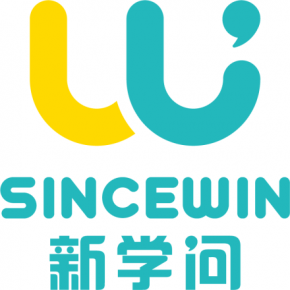 SinceWin Educational Technology company
Beijing, China
SinceWin Educational Technology company has become a leading brand of international education in China,
focusing on online Education for children aged 3-13.
We provide quality online education services for children which promotes their personal development, their international vision, and engages them in different instructional settings, patterns, and environments. Our services are committed to using the Internet, mobile terminals, multimedia emerging technology, tangible products, and services.
All these are strongly supported by our state of the art research and Internet technology team.