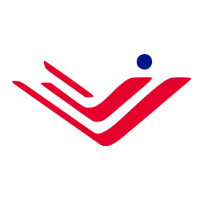 Suzhou Singapore International School
Suzhou, China
Suzhou Singapore International School is a non-profit international school located in Suzhou, Jiangsu Province, serving the children of expatriate families in the region. SSIS was founded through a partnership between the governments of Suzhou and Singapore. The school initially offered the Singaporean curriculum, before becoming an IB World School in 2001.
With a student body made up of over 45 different nationalities, SSIS offers the International Baccalaureate Primary Years, Middle Years and Diploma programs. SSIS has joint accreditation with the European based Council of International Schools, the New England Association of Schools and Colleges (US), and the National Centre for Curriculum and Textbooks (China).
SSIS is divided into two sections: Elementary School (Pre-Nursery - Grade 5) and Secondary School (Grades 6-12). The school management team includes the Head of School, Elementary and Secondary Principals and Assistant Principals.