American Teachers Needed For Record Number of Teaching Jobs Abroad in 2017
11.10.2016
Overseas teaching job opportunities have increased by 150% in 2016-2017 compared to the previous year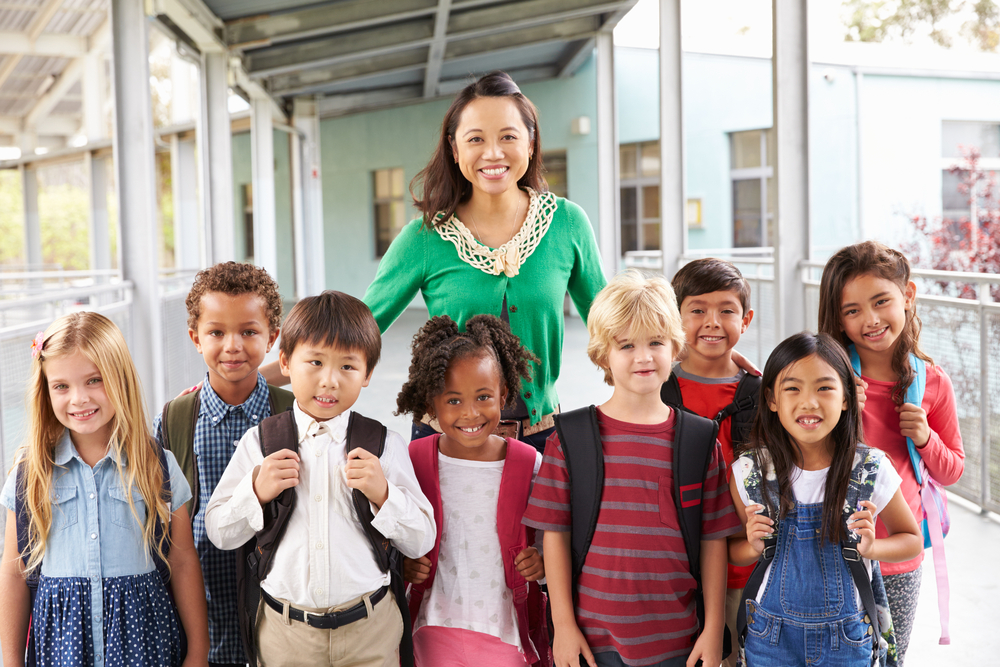 Teach Away seeks qualified US teachers to fill their highest ever number of teaching jobs overseas as international teacher recruitment season opens.
Leading international teacher recruitment company, Teach Away, is currently seeking applications from certified US teachers to fill a record high number of teaching jobs at schools around the world. Teach Away reports their highest number of international teacher vacancies to date, as overseas job opportunities for 2016 - 2017 have increased by 150% compared to the previous year. This increase is almost certainly due to the international school market almost doubling in size over the past five years.
As the international recruitment season kicks off for the upcoming school year, American teachers are in especially high demand for career opportunities in the Middle East and Asia. Teachers with a US teaching license, Bachelor's degree and two years of post-certification experience, who are open minded and looking for a new adventure, could be in the running for some of the world's most sought-after teaching jobs. Some of the most exciting current opportunities include the following:
Teaching Opportunities in Abu Dhabi for 2017
Teach Away is hiring hundreds of US-certified teachers to fill a huge range of teaching positions, including English, Math and Science, with the Abu Dhabi Education Council. These roles support the development of Abu Dhabi's public school reform program.
Some of the perks teachers can expect include a competitive, tax-free salary (approximately $3,350 - $5,500 USD/month), flights to and from the UAE at the beginning and end of the contract, health insurance, an end-of-contract bonus and more. Find more details on teaching in Abu Dhabi here.
Teach Away will be holding upcoming interview sessions (by invitation only) for US teachers:
December 7, 2016 in Chicago, IL
December 12 - 13, 2016 in Houston, TX
US teachers can view and apply for all teaching jobs in Abu Dhabi here.
International Teacher Job Fair in San Francisco, February 2017
Hundreds of international schools will be hiring at the upcoming Teach Away and International School Services' teacher job fair in San Francisco, taking place February 9 - 12, 2017.
School heads from over 100 of the world's top-tier international schools in the Middle East, Europe, Asia, South America and Africa will be in attendance and ready to hire US-qualified teachers for a wide variety of teaching positions across all subjects and grade levels. American teachers can apply to attend online via the Teach Away website. Admission to the job fair is free, and by invite only. View the list of schools attending the fair and apply to attend here.
About Teach Away
Teach Away is a careers and professional development platform for education professionals around the world. We ensure that students are learning from the best educators worldwide, and we're achieving this through commitment to quality hiring and world-class teacher development. We envision a world where every student experiences the power of a great teacher - allowing them to reach their full potential.