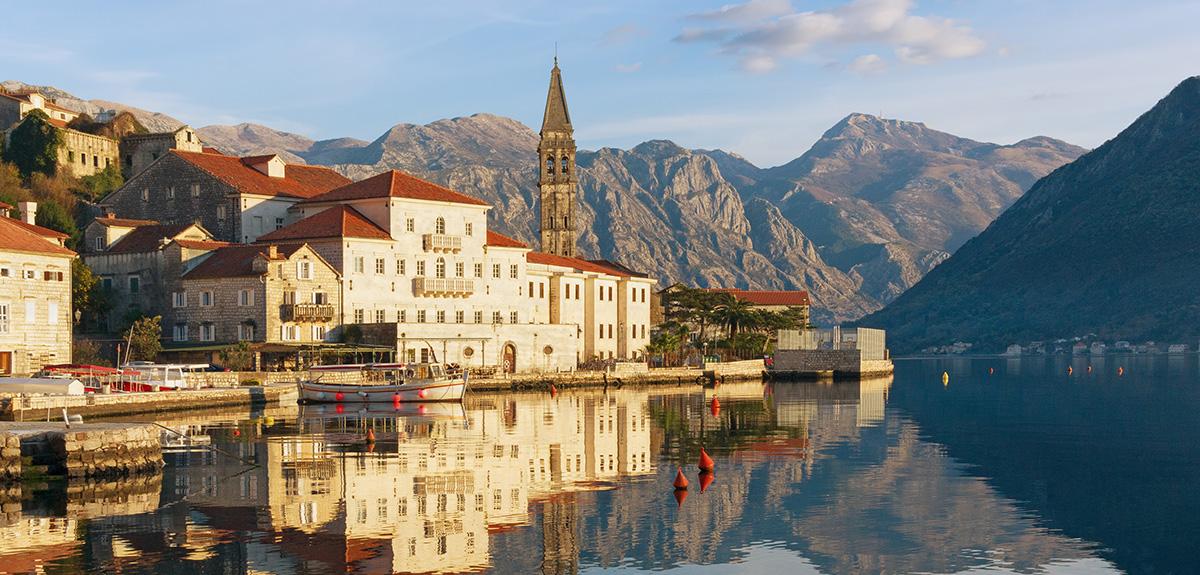 Teach in Montenegro
Certified teachers and ESL teachers looking to teach abroad in Montenegro can find teaching jobs either at private language schools or international schools.
Over the past decade, Montenegro has implemented significant educational reforms aimed at strengthening the school system, making it an attractive option for motivated teachers looking for career opportunities abroad.
Teaching in Montenegro
Options for teaching in Montenegro
Overall, teachers in Montenegro will find the majority of teaching job opportunities in Podgorica, where Montenegro's international schools and private language schools are located.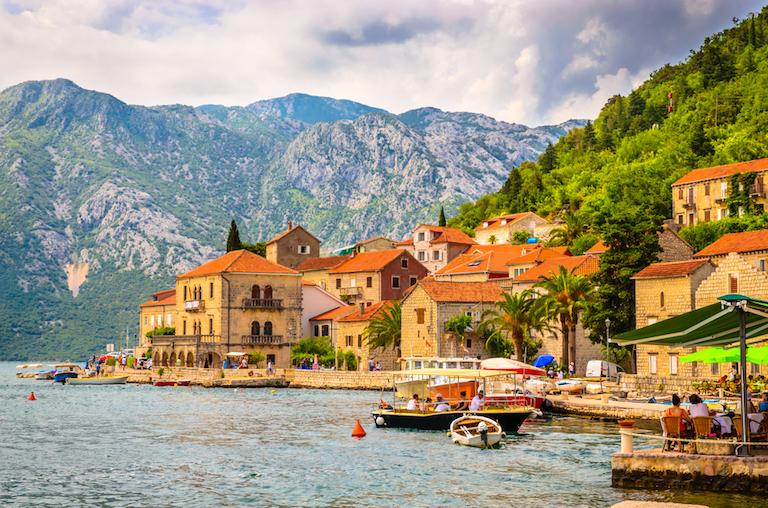 Salary and benefits while teaching in Montenegro
Teaching Benefit Type
Teaching Benefit Details
Yearly Salary
$1,000 US/month for teachers at language schools; $2,000 US/month for teachers at international schools.
Working Hours
7 hours a day, Monday to Friday.
Relocation Allowance
Not provided.
Vacation
July - October, as well as all national holidays.
Health Insurance
Not provided.
Contract Duration
1 - 2 years.
Teach in Montenegro – Hiring
The school year in Montenegro starts in October and ends in July. Applications to teach at Montenegrin language schools and international schools are accepted throughout the school year.
Qualifications to teach in Montenegro
Having a Bachelor's degree as well as a relevant ESL qualification such as a TEFL certificate is usually the minimum requirement to teach English at a language school in Montenegro.
The University of Toronto's TEFL Online certificate can help you qualify for English teaching jobs in Montenegro.
Teaching positions at international schools in Montenegro are in high demand. Teachers looking for jobs at an international school in Montenegro will usually need an advanced degree in education, as well as previous teaching experience.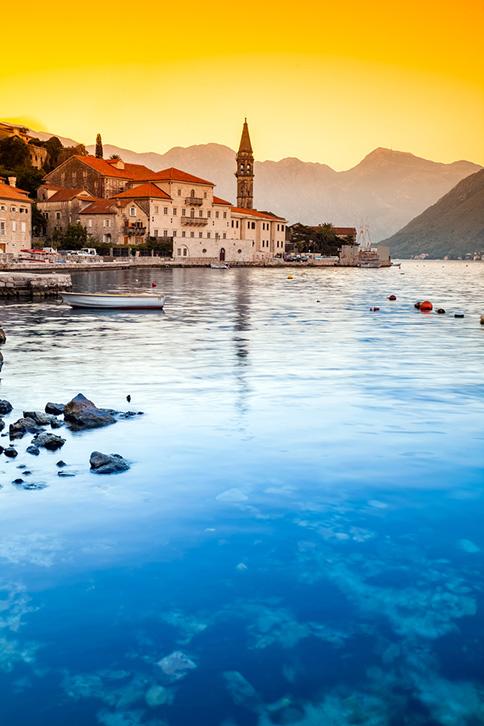 Visas for teachers in Montenegro
All foreign citizens will need to apply for a work permit to teach abroad in Montenegro. Work permits are issued by the Employment Bureau of Montenegro. Due to the paperwork involved in securing a visa to teach in Montenegro, it's worth having a job offer secured prior to your arrival in Montenegro.
Living in Montenegro
Montenegro has one of the lowest costs of living in Europe. Rent, food and transport are particularly cheap, so you should be able to live comfortably, regardless of your salary range.
Things for teachers to do in Montenegro
One of Europe's hidden gems situated in the south of the Adriatic, Montenegro boasts spectacular mountain scenery, sandy beaches, clear lakes and rivers and picturesque towns. Montenegro prides itself on its hospitality towards expats and visitors, and as the country is small, you can travel around with relative ease.
Montenegro has plenty to offer expats who love scuba diving, hiking, biking, white-water rafting and nature walks. Teachers abroad can also enjoy a variety of winter sports in Montenegro, such as skiing and snowboarding.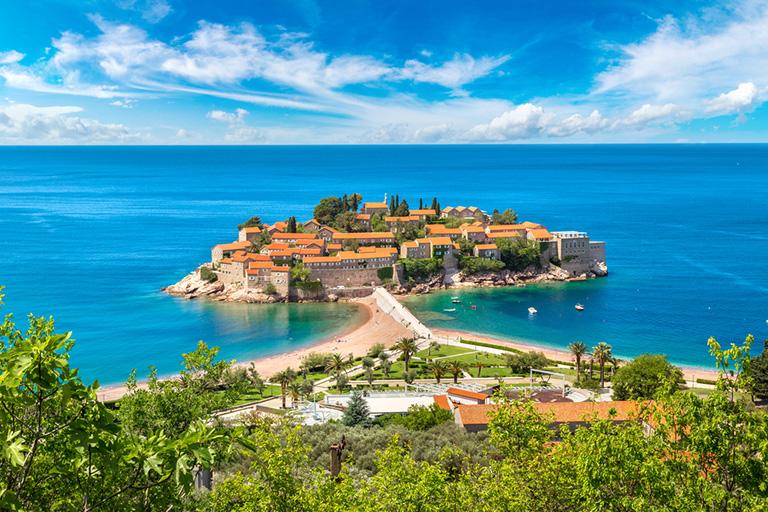 Country Information
Capital - Podgorica
Language - Montenegrin, Serbian, Bosnian, Albanian and Croatian
Population - 627,000
Currency - Euro
Government - Parliamentary representative democratic republic
Major Religion - Orthodox Christianity
Climate - Mediterranean
Quick Facts
Montenegro's name is derived from the dark mountain forests that cover the country. In English, Montenegro means "black mountain."
One of Europe's youngest nations, Montenegro declared its independence from Serbia in 2006.
About 60% of Montenegro is more than 3,280 feet (1,000 meters) above sea level.
Montenegro is the 192nd member of the United Nations.
Montenegro has a high literacy rate, at almost 99%.
Montenegro has almost 120 beaches in total spanning the Adriatic coastline.
For such a small country, Montenegro's tourism has grown by leaps and bounds, and is one of the fastest-growing tourist economies in the world. Montenegro's peak tourism months are July and August.