Professional Development for Teachers
Whether you're on the road to becoming a teacher, an experienced educator or an education leader looking to support learning at your school, Teach Away is your home for professional development.
Professional development for every stage of your teaching career
Stand out from the crowd
Boost your resume with a course from the world's top universities, including Teachers College at Columbia University and the University of Toronto's Faculty of Education.
Be a better teacher
Our courses can help you build your skills, knowledge and confidence in the classroom. Make your job easier and maximize student achievement at the same time.
Boost your earning potential
Our range of courses for teachers are designed to help you hit your professional development goals and reach your full salary potential.
Professional development from the world's leading universities
Future teachers
It's never too early to start growing your teaching skills. Jump start your career in education with industry-leading training from one of the world's top-20 universities.
Teachers
Fast track your credentials, earn PD clock hours and expand your leadership potential with our range of professional development courses for teachers.
Schools
Create a culture of growth in your school. Our course offerings are designed to increase student engagement and strengthen teacher effectiveness.
Why we're passionate about professional development for teachers
At Teach Away, we don't just want to help you get hired. We want to help you become the teacher you want to be. That's why we've joined forces with some of the most respected universities and education experts in the world, to create practical PD courses designed to help our community of over 650,000 teachers hit their professional development goals.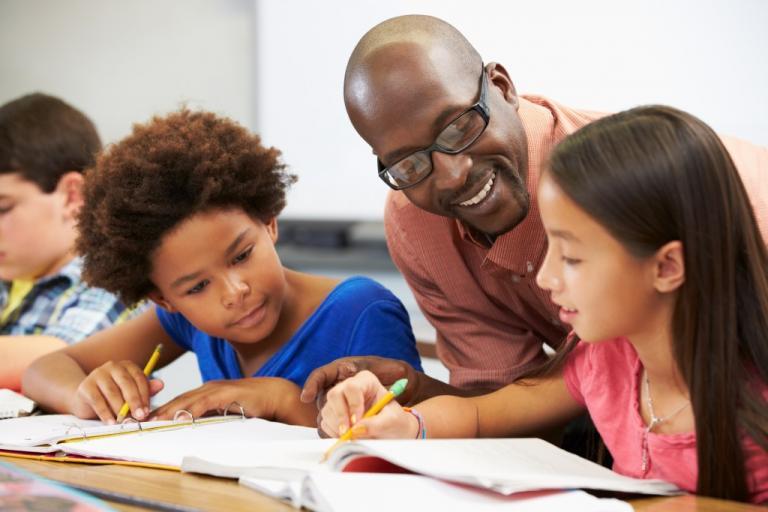 Stay up to date with the latest professional development news and updates