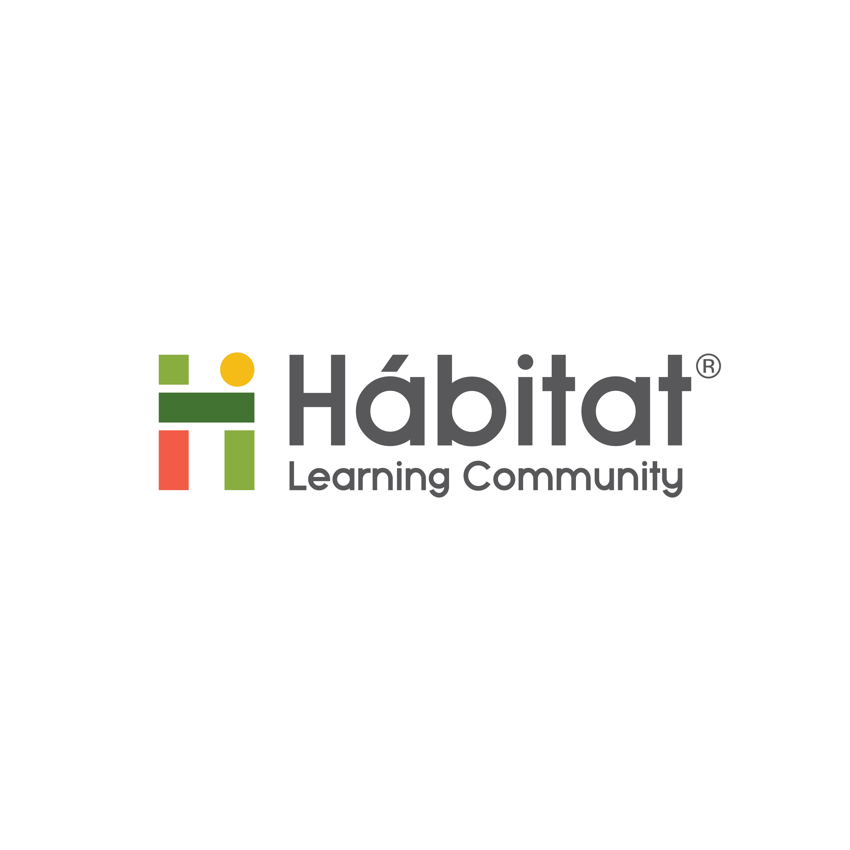 Featured Job
Art Teacher (Atelierista)
Hábitat Learning Community
1 round-trip flight back home each school year
Early Childhood, Elementary, Middle School
Bachelor
3 years of teaching experience
Related to the arts

Teaching Credential/License
Qualifications:
International teaching experience required
Basic Spanish
Teaching experience in Latin America is preferred
Project-based learning experience preferred
An understanding of children (both of child development theories and of the children he/she teaches)
Organization and evaluation of his/her work, focused on what is best for the children
Aid for rent
Daily nutritious lunch on campus
International Private Health Insurance
Paid summer, winter, and spring vacations
Three personal days
Six sick days
December bonus
On-campus parking
Ongoing personnel training
Guadalajara orientation service upon arrival
1 round-trip flight back home each school year
Shared cost of working visa
Savings fund
Position Objectives
To uphold the mission and vision of the Hábitat Learning Community.
To collaborate in creating a true learning community.
To offer experiences and encouragement for the children to express their ideas through the languages of the arts.
Specific Duties
Responsible for the operation of the art atelier, ensuring that it has the necessary materials to offer children a rich learning experience.
To provide a stimulating environment and experiences in the art atelier so that the children can work on short, medium, and long-term projects using "smart" materials that stimulate their curiosity and creativity.
To systematically document the research projects conducted with the children to track and demonstrate their learning processes.
To work with small groups of children at different grade levels based on scheduling prepared in coordination with the Head Teachers.
To prepare reports on the development of skills and competencies of his/her students and share those reports with the Head Teachers.
To closely observe his/her students, and report to the students' Head Teacher any signs of problems in any student's social, emotional, physical, or cognitive development, to provide that student with the necessary support.
To prepare documentation in coordination with the Head Teachers to provide structure to the student's learning experiences.
To participate in any professional development activities required by the administration of the learning community.
To develop, plan, and document the research projects to be conducted with the children in coordination with the Head Teachers.
To supervise his/her students whenever they are present on campus to guarantee their safety.
To remain up to date on the latest information and news pertinent to their area, as well as innovative teaching methods and trends in education to enrich his/her educational approach.
We are a Reggio Emilia-inspired learning community that values the richness and joy of working with children in a creative environment, in close contact with nature.
Hábitat Learning Community opened its doors in August 2017 for nursery, kindergarten, and elementary school students. Our starting date for middle school will be August 2027.
Our service learning program actively involves students in a wide range of experiences that benefit others and the community both within and outside our campus, while also advancing the goals of the curriculum.
Our English immersion program offers children the opportunity to learn and develop complete fluency in a second language. Students develop their language abilities by strengthening their mother tongue while learning English.
We know that the educational experience provided at Hábitat Learning Community requires that the children be surrounded by adults that can guide them in the development of their cognitive, emotional, and social skills.
Our teachers are highly qualified and careful, and skilled listeners who respect the interests, curiosity, and learning pace of each child. Moreover, they have in-depth knowledge of socio-constructivist theories of development and conduct their research based on their practice as educators.
We have formed an international group of educators that are passionate about education and take pleasure in learning together with their students. Our teachers are life-long learners and are engaged in a process of constant professional and personal growth through our rigorous continuous training program.
Please note that Teach Away provides information on behalf of schools and cannot accept liability for information provided or policies schools may adopt. Be sure to verify all details that apply to you, and check for the latest visa and work permit requirements. For any questions regarding job postings, please contact the school directly. Teach Away believes in diversity and inclusivity, and that everyone deserves to be treated with respect and be considered fairly and equally for employment. We ensure all schools we work with adhere to our pledge to promote inclusivity and diversity in education and recruitment practices.