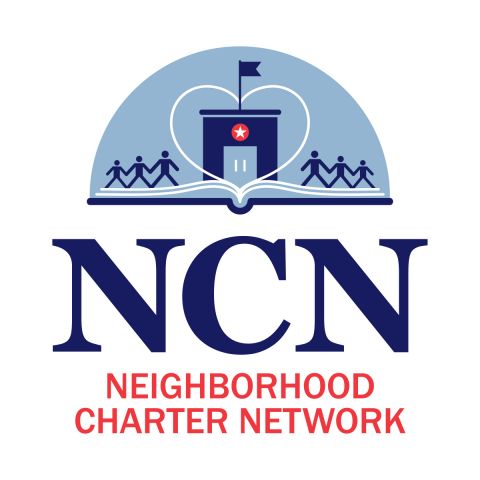 Featured Job
ELA Lead Teacher
Neighborhood Charter Network Schools
Indianapolis, Indiana, Midwest, USA
Elementary, Middle School
Bachelor
1 year of teaching experience

Teaching Credential/License
Valid IN Teacher's License
Possess a strong understanding of child development, pedagogy, and content
Relocation Bonus
Sign-On Bonus
Anthem Core Benefits
Aflac Supplemental Benefits
National Board Certification
Master's Degree Sponsorship
Tuition Assistance
Career Growth
Job Summary:
The Lead Teacher is responsible for creating a classroom culture where students are joyfully engaged, meaningfully on-task, and feel ownership for their individual and collective success.
Teachers help students learn basic academic, social, and other essential skills that are important to know through life.
Essential Job Responsibilities:
Establish clear objectives for all lessons, units, and projects and communicate those objectives to students
Plan and execute rigorous, engaging lessons in a logical scope and sequence
Conduct activities for a balanced program of instruction, demonstration, and work time that provides students with opportunities to observe, question, and investigate
Use student data to assess mastery of objectives and movement toward big goals for student achievement and growth
Adapt teaching methods and instructional materials to meet students' varying needs and interests
Develop effective classroom management systems that build students intrinsic motivation to learn, grow, and succeed in academics and character
Implements feedback and new learning from ongoing professional development in order to better support instructional activities and student achievement
Communicate and collaborate effectively with staff members, students, parents, administrators, and other stakeholders in order to support students
Observe and evaluate students' performance, behavior, social development, and physical health
Other duties as assigned
Neighborhood Charter Network Values:
Lead With Love
Establish High Expectations
Support and Empower Others
Engage in honest communication to enhance understanding
Maximize Time To Maximize Potential
Maintain productivity every hour of the day
Quality Matters
Only spend time on what is worth our time
Data Drives Decisions
We do not have time to guess
Competencies for All NCN Employees:
Humble
Emphasizing the team over self; being willing to take and implement feedback in order to grow
Hungry
Self-motivated; having the grit to push through adversity
Smart
High emotional intelligence; the ability to work well with others; an understanding of one's own impact
NCN first launched Enlace Academy on the west side of Indianapolis in 2013. The name Enlace derives from the Spanish word for link or connection because the school seeks to be the hub of community for her families and create the connections with community partners so our whole families can be healthy and happy.
NCN launched Kindezi Academy in 2016 on the eastside of Indianapolis. The word Kindezi is an African philosophy in which the village takes collective ownership for the education of the children. Much like her sister school, Kindezi seeks to create strong bonds with the community in order to best serve our families.
NCN believes that all children can and will learn.  n order to actualize this bold vision, we implement a school model that focuses first and foremost on building relationships so that every child who comes to our schools is both known and loved. We have four core values that drive our decisions:
1. Lead With Love: We strive to touch the hearts and minds of our students, families, and community partners in order to build a strong support team.
2. Quality Matters: Our students engage in challenging and worthy tasks that push their thinking to higher levels and build problem-solving and analytical thinking skills.
3. Data Drives Decisions: Our educators know the strengths and growth areas of all their students so they can plan effectively and invest their students in the learning process.
4. Maximize Time to Maximize Potential: We believe that every minute of every day we have with our students is a valuable chance for them to learn, whether academically, socially, or emotionally.
Also known as remote teachers, distance teachers or virtual teachers, online teachers and online instructors are trained to teach students online. Online teaching jobs can range from blended courses that offer a combination of in-person and online instruction, to fully online learning. Online teaching offers job opportunities for a wide range of educators, from elementary school teachers to college professors. Online teaching jobs can be either full-time or part-time. If you're a qualified teacher with experience in a classroom setting, then online teaching could be your next big career move.