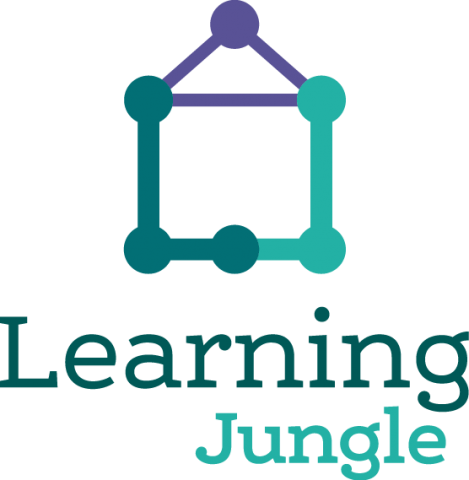 Featured Job
Elementary Math and Science Teacher
Learning Jungle International School Cambodia
Accommodation included in the monthly salary
1500 USD airfare reimbursed at the completion of contract
Elementary, Middle School
Bachelor
2 years of teaching experience
Elementary Education

Teaching Credential/License
Fluent English speaker
Valid Teaching Certificate
High Energy and Professional Attitude
Good Comunication skills
Positive Attitude, Mature Outlook, Responsible, Dependable, Integrity, Teamwork
Private Medical Insurance provided
Quarantine allowance up to 2,000 USD reimbursed
Generous paid holiday: 18 days annual leave + 6 days sick leave + 2 weeks school break + 20 days public holiday
Assistance in finding accommodation and applying for a visa to Cambodia
Job Description:
Demonstrate an understanding of and love for young children and enthusiasm for developing a happy, creative atmosphere for the children
Plan, develop, conduct and monitor courses for presentation to students according to approved curriculum keeping in view the individual learning needs of the children
Lead students in activities to promote their physical, mental and social development and their school readiness
Prepare, administer and correct tests
Prepare and implement remedial programs for students requiring extra help
Teach students using lessons, discussions, audio-visual presentations and field trips
Assign and correct homework
Evaluate the progress of students and discuss progress results with students, parents and school Management team. Provide supervision and guidance of daily activities, field trips and special activities
Establishing and maintaining a warm supportive relationship with the families of the children
Develop course materials and curriculum content
Keeping accurate and current, the records as required by the School
Attending weekly meetings and professional development and Parent-Teacher meetings as requested
Discuss progress and problems of children at staff meetings
Being responsible for maintaining a safe, clean, stimulating environment for children in the assigned classroom and for the School
Establish and maintain a warm supportive relationship with families of the children
Perform other tasks requested
Job Hours
7:30 AM – 4:30 PM, Mon – Fri, includes ample prep time
Learning Jungle International School is a proud provider of quality education and care for children and families in the communities it serves. Guided by our centre policies and procedures that are rigorously implemented, our centres provide the highest Canadian standards of quality education and a learning environment that continually exceed the most stringent requirements of local legislation.
Teachers can find English teaching jobs in Cambodia in language schools or public school classrooms. Having a teaching certificate or TEFL certification can increase teachers' salaries dramatically, so prospective English teachers are recommended to complete a TEFL course before applying for jobs to teach in Cambodia.