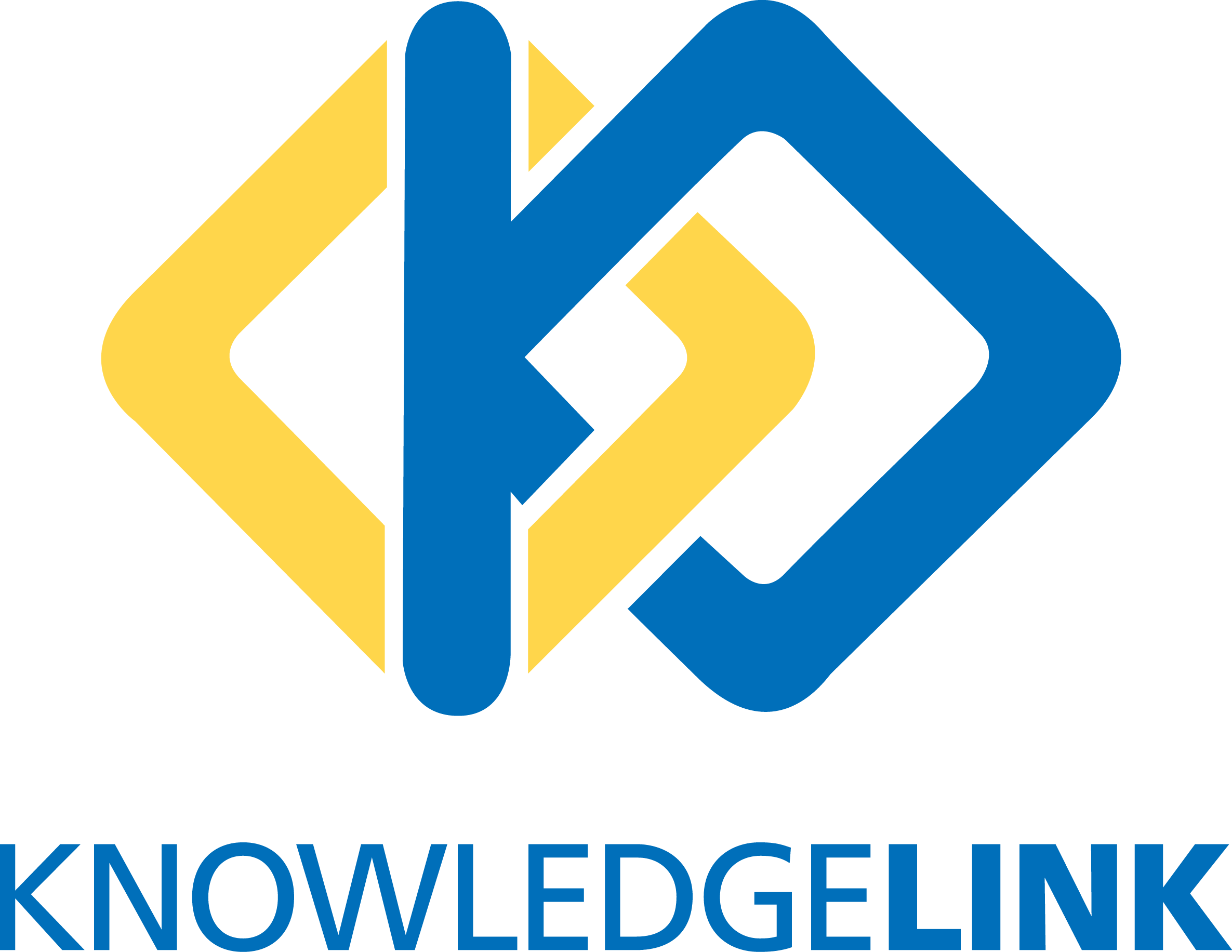 Featured Job
Elementary Teacher
$1,800 airfare allowance per employee
Early Childhood, Elementary
Licensed Teacher, ESL Instructor
Bachelor
2 years of teaching experience
Education K-6

Teaching Credential/License

TESL/TEFL Certificate over 100 hours

TESL/TEFL Certificate

TESL/TEFL Diploma Level

Other Certification
Health Insurance
Housing provided
$1,800 airfare allowance per employee
401K Matched
Tuition Reimbursment/ Professional Development
Yearly Bonus
Short/Long term disability
100% tuition cost covered for families K-1
KnowledgeLink (KL) teaching positions are for motivated and experienced K-12 educators looking to join a growing network of schools, administrators, educators and communities dedicated to growing and shaping international education. Through our partnerships with reputable US and overseas institutions and through our independently operated KL schools, the KL network provides opportunities for a diverse range of teachers to deliver US based coursework in a college-preparatory English-medium environment. Teachers are guided by a local and regional administrative team and enjoy professional development opportunities both within the school and in the greater KL network of schools. In addition to the supportive environment and professional development opportunities, KL also offers one of the best benefits package for teachers working in China, with health insurance, paid life insurance, 401(K) and airfare.
The Elementary Teacher position is offered within the KL school network, which are co-operated by an accredited independent US school, KL, and an overseas school partner. Academics of the program are administered by the Head of the US school, who works directly with the Academic Dean or Principal located at the branch campus to ensure the quality of education. Teachers are provided a US curriculum as a guide and framework for the academic year, and design daily lesson plans and manage the classroom as they would in a typical US classroom. Students take their coursework in English and classes are led by international teachers.
Teacher responsibilities include:
Develop lesson plans and instructional materials, and provide individualized and small group instruction to adapt the curriculum to the needs of each student
Evaluate students' academic and social growth, record appropriate records and prepare progress reports
Communicate with parents
Collaborate with school administrators and peer teachers
Participate in curriculum and professional development sessions
Assist and coordinate activities and events inside and outside of school
The Elementary teacher opening is for the following location:
Ningbo: Haishu Ningbo Campus
Also known as remote teachers, distance teachers or virtual teachers, online teachers and online instructors are trained to teach students online. Online teaching jobs can range from blended courses that offer a combination of in-person and online instruction, to fully online learning. Online teaching offers job opportunities for a wide range of educators, from elementary school teachers to college professors. Online teaching jobs can be either full-time or part-time. If you're a qualified teacher with experience in a classroom setting, then online teaching could be your next big career move.