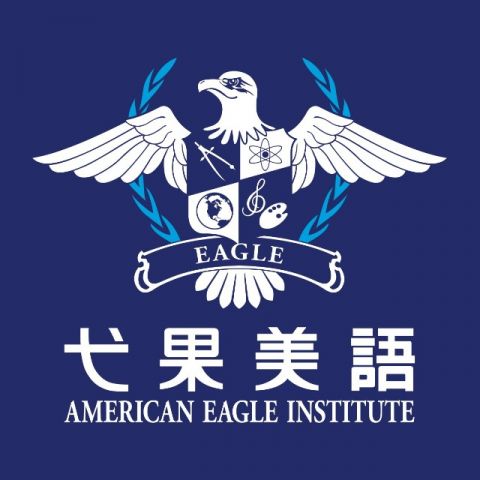 American Eagle School in Nanchang
Housing allowance provided
Flight allowance provided
Early Childhood, Elementary
District/Regional Level Administrator, Director/Principal, Licensed Teacher, College/University Faculty, University Graduate, ESL Instructor, Vocational/Technical Instructor, Office/Administration Staff, School Health and Welfare Staff, Librarian
Native English Speaker
TEFL/TESOL/CELTA (If teachers have education reference letters amounting to 2 years, signed and officially stamped by previous employers TEFL/TESOL/CELTA are not needed)
Criminal record certificate
Excellent base salary of 14,000-22,000 RMB per month
School-sponsored working visa
Housing allowance provided
Flight allowance provided
Ongoing training and academic support
Free Mandarin Classes
2 weeks paid vacation every year during Chinese Spring Festival, 1 week paid vacation in October, all paid Chinese holidays
5 paid sick days per year
Whether you are looking for a chance to explore the orient, learn Chinese, save some money, or you just want to try something new, we have an opportunity for you! We are looking for a hardworking, outgoing, and enthusiastic person to work as children's English teachers in our downtown Nanchang, China English Training Center starting as soon as possible.
We aim to provide the best quality English education that we can offer. We offer a relaxing and accommodating work environment that also stimulates creativity and personal growth.
Teaching hours/week: 25hrs teaching + 15hrs teaching related job
Class Size: Around 12 students
Teach English in Nanchang
Nanchang, the capital city of Jiangxi Province is located in southeastern China. Aside from being the cultural, economic and scientific center of Jiangxi, the city is known for its beautiful scenery, abundant history, and cultural sites. It has a population of over 5 million people with 37 different ethnic groups counted amongst its prefecture divisions. It has a monsoon-influenced humid subtropical climate with four distinct seasons.
Nanchang, also known as the "Heroes' City", because of its deep historical ties and it was in this city that the communist uprising on August 1st, 1927 began. It's very convenient to get around by taxi and bus with very cheap fares. You can visit the "Tengwang Pavilion" which is over 1,000 years old and is one of the four great towers of China. Take a ride at "The Star of Nanchang" which used to be the tallest Ferris wheel with a height of 160 meters.
While enjoying the convenience of a modern city, Nanchang's living cost is relatively low compared to larger cities. People can live comfortably on 3000-4000 Yuan a month and it is an ideal city to work in if you are planning to save money while not worrying about an overly tight budget. People here speak standard Mandarin, so it is an ideal destination to learn and practice Chinese.
Nanchang city is a safe place for international travelers to live and the people here are very hospitable and easygoing.
Responsibilities
Planning and delivering lessons
Evaluating students' progress and providing ongoing guidance for improvement
Participating in holiday activities with students and parents
Also known as remote teachers, distance teachers or virtual teachers, online teachers and online instructors are trained to teach students online. Online teaching jobs can range from blended courses that offer a combination of in-person and online instruction, to fully online learning. Online teaching offers job opportunities for a wide range of educators, from elementary school teachers to college professors. Online teaching jobs can be either full-time or part-time. If you're a qualified teacher with experience in a classroom setting, then online teaching could be your next big career move.