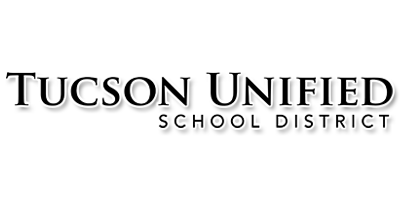 Featured Job
Exceptional / Special Education Teachers (Contract)
Tucson Unified School District
Tucson, Arizona, West, USA
Early Childhood, Elementary, Middle School, High School
Bachelor

Teaching Credential/License
Required: Special Education Certificate K-12 or Special Education Certificate K-12 - Mild-Moderate
Required: Current Arizona IVP Fingerprint Clearance Card
Desireable: Demonstrated success in engaging African American and Latino students & Bilingual (Spanish) endorsement
Ideal candidate will be flexible and have a willingness to go above and beyond for the district's needs
Teach Away is hiring Exceptional Education Teachers for short and long term opportunities in Tucson, Arizona! We are accepting applications and will start interviewing shortlisted candidates immediately.
More about this opportunity:
There are multiple contracts available for Exceptional Education teachers to teach students from Early Years to High School level
Successful applicants will effectively manage their student(s) learning environment to prepare lesson plans, instruct students, evaluate and monitor performance
They will work collaboratively with a dedicated team to plan instruction and always demonstrate commitment to continuous learning
They will provide specially designed instruction and social management for students
They will also schedule and facilitate IEP meetings with parents and staff and complete all relevant IEP documentation
Please note that Teach Away provides information on behalf of schools and cannot accept liability for information provided or policies schools may adopt. Be sure to verify all details that apply to you, and check for the latest visa and work permit requirements. For any questions regarding job postings, please contact the school directly. Teach Away believes in diversity and inclusivity, and that everyone deserves to be treated with respect and be considered fairly and equally for employment. We ensure all schools we work with adhere to our pledge to promote inclusivity and diversity in education and recruitment practices.