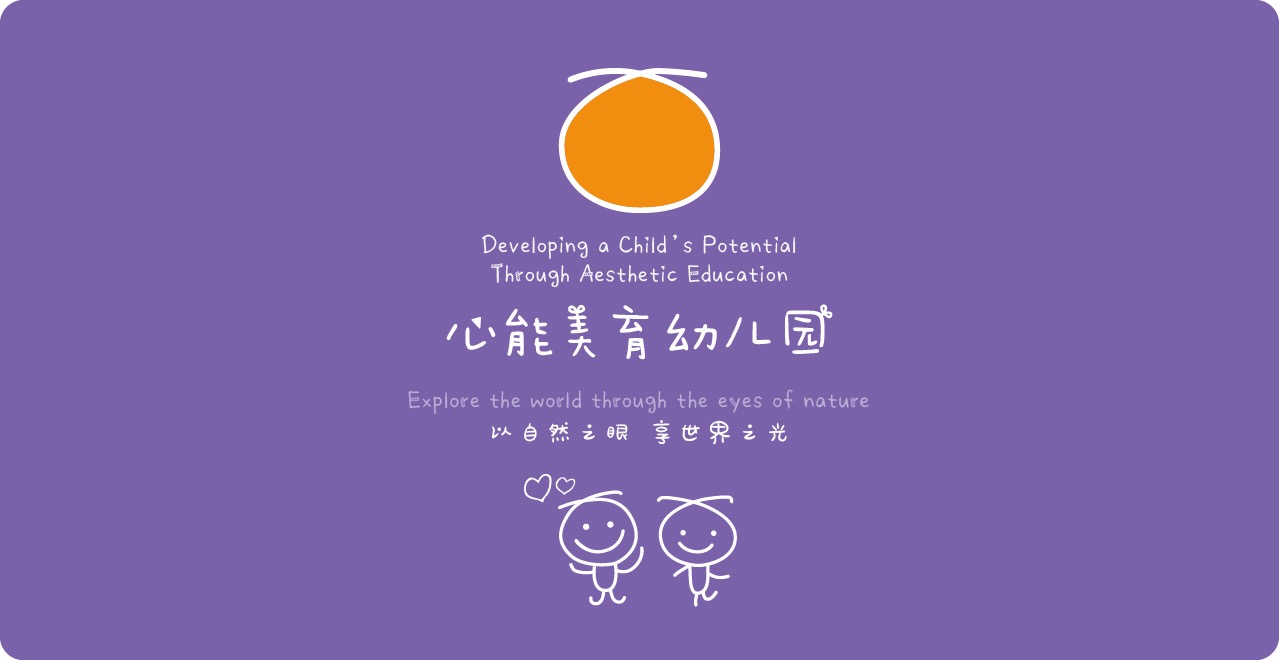 Featured Job
Foreign Teacher ESL, Art and P.E.
Provide individual apartment with one bedroom and one living room
Provide yearly airfare stipend up to 700 USD
Licensed Teacher, ESL Instructor
Bachelor
0 year of teaching experience
Early Education, ESL, Art, Physical Education, Education, English

Teaching Credential/License

TESL/TEFL Certificate
Teachers with kindergarten or elementary education experiences or 2 to 6-year-old children training experience in all kinds of subjects;
Teachers who are kind, patient, energetic and enthusiastic;
Teachers who like nature and are eager for self-development;
Teachers who are willing to contribute to children's growth.
We will assist with working visa in China;
Provide various training opportunities, including professional IB curriculum training;
Winter and summer vacations (half of the monthly salary);
Breakfast, lunch, dinner, coffee, and snacks are provided in the kindergarten;
Staff-bonding dinner at least twice a semester;
Yearly domestic travelling stipend up to 500 USD;
Annual airfare stipend up to 700 USD
Individual apartment provided
Overseas professional development and training opportunities.
Formulate semester plan with the head teacher and carry out teaching activities according to the plan;
Teach and include all the children in the class while ensuring their safety with the head teacher and the teaching assistant;
Carry out outdoor activities to explore the nature;
Located next to the picturesque Sun Mountain, DAE International Kindergarten bases our educational philosophy largely on the interactions between nature and our students. We offers a unique and prestigeous learning expierence to our students. DAE is dedicated to cultivating an international outlook and mindset in our students while retaining the inherited essence of traditional Chinese culture. Young students are taught from their first days at our school the importance of respecting cultural diversity while growing to form their own unique viewpoints. DAE emphasizes a learning environment in our classrooms that enables students to become confident, optimistic, inquisitve and knowledgeable individuals. 
Our school currently has 20 staff who are mostly bilingual and over 50 students, ranging in age from 2 to 6 year-old. Together we form a supportive and caring big family.
We became an Internatioanl Baccalaureate(IB) candidate school in May 2020, aiming to bring more professional and international perspectives in our curriculum. With the candidacy, we are also able to cooperate with other IB schools in the world and receive consultation from experienced IB teachers.

We are excited to have you on our team!
One of the world's most powerful nations, China's cultural contributions have influenced history and human development for thousands of years. Teach Away offers ESL teaching jobs in reputable language schools as well as licensed teaching jobs across China.
Land area - 3.7 million sq. miles (9.6 million sq. km)