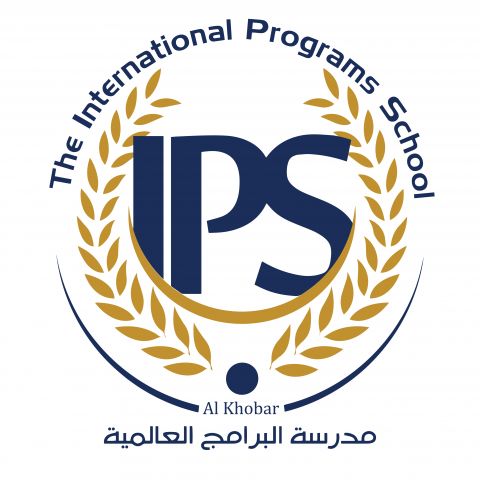 Featured Job
G6-12 Boys Principal
International Programs School
Fixed Allowance paid annually
Middle School, High School
Master
15 years of teaching experience
Education\ Leadership
Qualifications:
Overseas experience
Principal license
IBDP experience and training
Health Insurance
IPS tuitions discount (100% for up to 2 childs)
Car provided or fixed monthly allowance for local transportation
Annual airfare allowance
End of service pay
Responsibilities:
To commit time and leadership to the successful implementation of the School's Board-approved Strategic Plan.
To ensure successful implementation of the IPS school mission, beliefs, and profile.
To ensure that all teachers and support staff have a clear understanding of their performance expectations (i.e. job descriptions and faculty handbook); to support faculty in the shared vision of learning and action.
To establish a willingness to be a mentor to all faculty as well as encourage their professional growth and career advancement.
To seek management harmony for a common purpose towards consensus goals in the school's decision-making process.
Follow the school performance evaluation system
To communicate effectively with students, faculty, parents, colleagues, and in the community (i.e. verbal, nonverbal, and written communication), and to seek the involvement of faculty and parents in a wide variety of school activities.
Takes initiative to inspire and develop professional development opportunities for all staff tied to programmatic, curricular, and/or objective-based initiatives.
Leads and collaborates directly with the Curriculum Coordinator on issues of curriculum development.
Assists all program coordinators PYP, IBDP, Arabic, and others) with program implementation.
Advises the Head of School on annual recruiting needs and participates fully in the hiring of new faculty.
Leads coordinators to ensure program adherence and vertical and horizontal curricular articulation and alignment.
Upholds and recommends policies and procedures that have an impact on the whole school.
To create an efficient, productive, and caring building culture where all students (and faculty) have the opportunity to be recognized for their best efforts.
To ensure that all of the school's resources are identified and being used to serve students and faculty members alike; help both to reach their full performance potential.
To be able to successfully manage the parent and faculty political pressures that come with the assignment; the political dynamics of a parent-elected Board of Directors.
To assume the responsibility for sound financial management including accurate program budget planning and fiscal accountability.
To have a personal commitment to seek constant professional learning and professional growth; to also be a life-long learner.
To accept the importance and necessity of attending after-school student activity programs and parent events.
To willingly take on all responsibility for the "mechanics" of the assignment; activities such as building a master class schedule, accurate record keeping, office accounting, etc.
To be a willing and active participant in committee work and group program discussions.
To carefully review all student admission applications by policies established by the Board and policy implementing regulations.
To establish annual work objectives that are consistent with the School's Strategic Plan and accepted program direction.
To perform other activities as might be required for the general welfare of the school and/or as requested by the Head of School.
The International Programs School in Al Khobar opened in 2000 with 19 students. To date, the school has an enrollment of more than 790 students representing over 35 different nationalities. IPS is a dynamic, gender-segregated, international school in KSA offering a North American curriculum. We are accredited by MSA and authorized by the Saudi Ministry of Education.
Our faculty is a mix of certified teachers from English-speaking countries and Arabic teachers from the Middle East. Our core courses of study are aligned with North American standards and we pride ourselves in providing a top-quality classroom environment for our students.
IPS is an IB World School offering the Primary Years Program (PYP) and the Diploma Program (DP).
Please note that Teach Away provides information on behalf of schools and cannot accept liability for information provided or policies schools may adopt. Be sure to verify all details that apply to you, and check for the latest visa and work permit requirements. For any questions regarding job postings, please contact the school directly. Teach Away believes in diversity and inclusivity, and that everyone deserves to be treated with respect and be considered fairly and equally for employment. We ensure all schools we work with adhere to our pledge to promote inclusivity and diversity in education and recruitment practices.