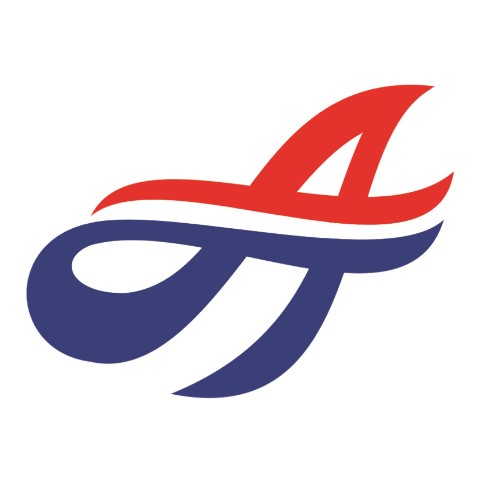 Featured Job
Grade 1 Teacher
Ayeyarwaddy International School
$1,500 annual travel stipend (a portion is paid for those who start mid-year)
Bachelor
Early Childhood Education or Elementary Education

Teaching Credential/License
Candidates must have a degree in Elementary Education and current elementary certification (or the ability to gain certification during the first year of employment). The ideal candidate also has a familiarity with the US's Common Core Standards. In addition, the candidate must be a fluent English speaker. We seek positive individuals who follow a healthy lifestyle and who put their students' needs first.
Please note that we cannot consider candidates who wish to bring their pets, and we are currently only considering single teachers and teaching couples (with or without children - both are okay). We are not currently considering teachers with non-teaching partners due to housing and immigration complications.
Free housing on campus
$1,500 annual travel stipend (a portion is paid for those who start mid-year)
We have an opening for a Grade 1 teacher for the 2021/22 school year. Our elementary teachers work with a single class of a maximum of 25 students and are responsible for teaching all core content areas: English, Social Studies, Math, and Science. We follow Common Core for English and Math, Next Gen for Science, and AERO standards for Social Studies. We have unit plans completed for all subjects taught, which serve as guides for the teachers.
Ayeyarwaddy International School opened in 2012/13 with approximately 400 students from preschool to Grade 8. We currently have over 1,100 students. For the next school year (2021/22), we will have approximately 1,200 students from preschool to Grade 12. We are fully accredited by WASC and members of EARCOS. We are a dynamic, fast-growing, and positive community. The teachers who do best here are the ones who devote themselves to their students, who commit to the mission of the school, and who go outside of the school to connect with the host culture. 
Similar Jobs

Ayeyarwaddy International School
Mandalay, Myanmar Burma
License required

Ayeyarwaddy International School
Mandalay, Myanmar Burma
License required

Ayeyarwaddy International School
Mandalay, Myanmar Burma
License required