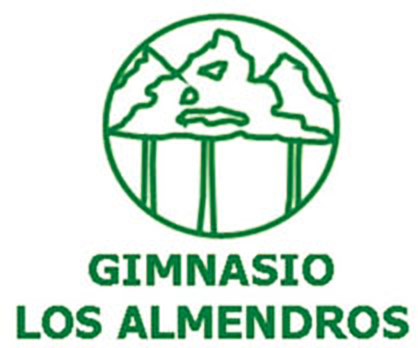 Featured Job
Grade 4 & 5 Classroom Teacher
Cucuta, Colombia, South America
Furnished apartment provided
Round trip airfare once a year
Bachelor
1 year of teaching experience
Education

Teaching Credential/License
A knowledge of Spanish is helpful but not necessary
Furnished apartment (teacher will not need to share but will need to pay electric, water, gas, cable TV and phone)
3000 US Bonus the 1st year, 4000 US Bonus the 2nd and 5000 US Bonus the 3rd
All visa costs
Round trip airfare once a year
Health insurance
All travel costs to school each day in a taxi
3 days a month admittance to a Tennis Club for tennis, golf and pool
As a 3rd and 4th grade teacher you would be responsible for the teaching of Language Arts, Science and Math. Spanish Art Music, PE, and computers are taught by other specialist teachers.
The school is small but is a very friendly environment in which to teach. The school is located just outside Cucuta and has plenty of outdoor spaces for the students to play in.
Classrooms are of a good size and many resources are available for the teacher to use.
The school has new computers and tablets for the students to use as well as 2 smart boards. Each classroom has a TV that can be hooked up to a computer for teachers to use as well.
As this is a one section school teachers work and plan together as a team.
Gimnasio Los Almendros is located just outside  Cucuta Colombia. It is a progressive, non-profit school with a global perspective offering both Colombian and U.S. diplomas. Our educational community consists of approximately 270 students, representing 2 nations,  25 teachers, 9 of whom are fully bilingual. We are committed to a high quality, international education U.S. curriculum and philosophy. We envision our graduates as socially responsible, adaptable, life-long learners and leaders capable of passionately pursuing their dreams. We are a small school which at the moment has grades 1-5 fully bilingual. Grades 6-11 have the traditional Colombian Education. Each year a new grade level becomes bilingual. Class size is no more than 25 students. Grades 1-3 have teaching assistants who have teaching degrees as well. Students come from a bilingual Kindergarten where English is taught by immersion. 
Similar Jobs

Redcol
Bucaramanga, Colombia, South America
License required