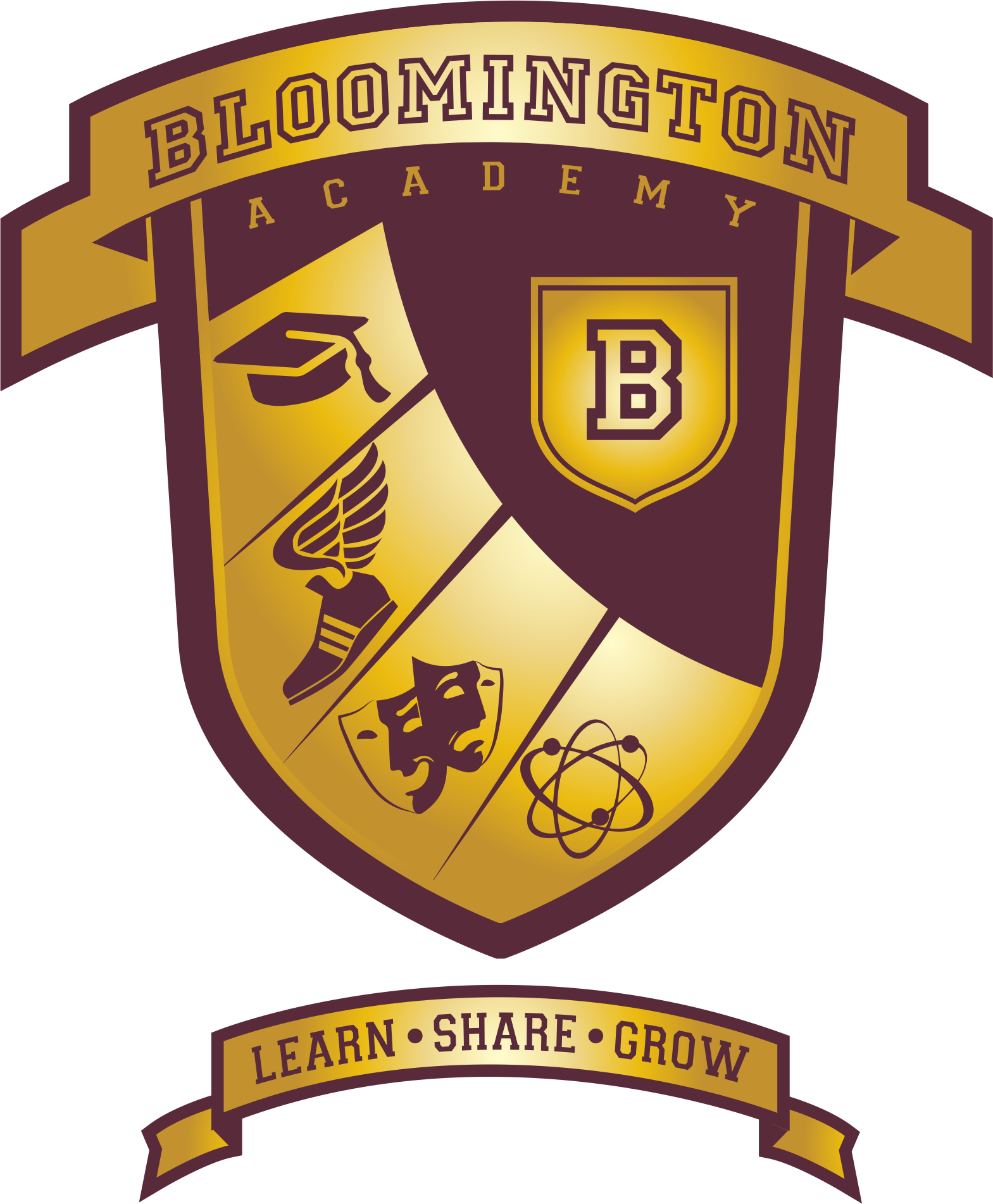 Ajman, United Arab Emirates
Master
5 years of teaching experience
M. SC., B. ED

Teaching Credential/License
Qualifications:
We have an opening in the school for British Curriculum.
Minimum of a Master's Degree in Science.
Specialized in Teaching/Teaching qualification for relevant Curriculum.
Knowledge of IGCSE Curriculum Standards.
Knowledge of Data Dis-aggregation, Analysis, and Differentiation for Students
Minimum 5 years of teaching experience
Experience in UAE in a HOD role is preferred.
Preferably with MOE/KHDA/ADEK approval of UAE Experience of Handling Inspections and framework.
To be discussed after the interview.
Responsibilities:
To handle the Ministry Inspections and framework.
To provide professional leadership to ensure the highest quality of learning for students through curriculum development, assessment practices, and the review and evaluation of teaching and learning programs, so that they are aligned with national guidelines.
To ensure that all members of the department (i.e. teachers of Science) perform to the best of their ability, coaching for professional growth and well-being, and arranging for advice, support, and training where necessary.
To assist the Deputy Principal (Curriculum) and Principal in staff recruitment and selection. • To oversee department staff appraisal.
To actively monitor and follow up on student progress.
To work with colleagues to formulate aims, objectives, and strategic plans for the department which have coherence and relevance to the needs of the students and the aims, objectives, and strategic plans of the School.
To be accountable for the development and support delivery of the Department's curriculum.
To keep up to date with and respond to developments in the subject area and teaching practice and methodology.
To undertake Performance Management Review(s) and act as a reviewer for a group of staff within the designated department.
The Bloomington Academy is the first British curriculum institution in the Emirate of Ajman, which is also easily accessible from Sharjah and Umm Al Quwain. The school, with a rapidly increasing student strength representing 55 different nationalities, has grown over the years into an edifice of modern, contemporary learning. The school is affiliated with the CAIE (Cambridge Assessment International Education – of the University of Cambridge, U.K), and therefore follows the prestigious Cambridge Curriculum.
The student is at the heart of all processes in the school, and all school operations are aimed at helping them grow into confident individuals whose innate talent and ability have been identified and strengthened during their precious learning years.
Vision
Creating an Inclusive Learning Community of Open Minds, Happy Hearts, Sharp Intellect, and Sound Character.
Mission
Lead children on a journey of independent learning by providing an environment that supports inquiry and research
Equip students with the skills and abilities required to thrive in a technology-driven, globalized world
Accept differently-abled children so that the school community is an inclusive, cohesive unit
Reinforce ethics, values, and morals at school so children assume their part early in life in the universal responsibility of caring for the less fortunate or privileged
Nurture happiness in minds in an environment that promotes diversity and tolerance, in keeping with the rich cultural values and traditions of the U.A.E
Our Values
Creating an Inclusive Learning Community of Open Minds, Happy Hearts, Sharp Intellect, and Sound Character.
Please note that Teach Away provides information on behalf of schools and cannot accept liability for information provided or policies schools may adopt. Be sure to verify all details that apply to you, and check for the latest visa and work permit requirements. For any questions regarding job postings, please contact the school directly. Teach Away believes in diversity and inclusivity, and that everyone deserves to be treated with respect and be considered fairly and equally for employment. We ensure all schools we work with adhere to our pledge to promote inclusivity and diversity in education and recruitment practices.
Similar Jobs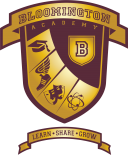 The Bloomington Academy
Ajman, United Arab Emirates
License required