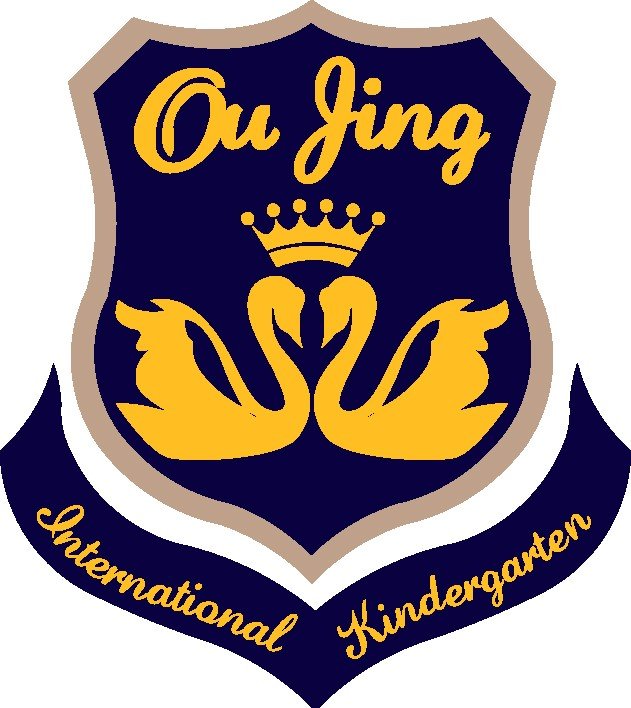 Featured Job
IB Kindergarten Teacher
Oujing International Kindergarten
Licensed Teacher, University Graduate
Candidates must meet our local regulations to obtain a Z-visa in order to acquire a legal working residence permit. Candidates who do not meeet the requirements to obtain a Z-visa will not be considered.
Z-Visa Requirements (Must meet 1 of the following):
Bachelor or Higher in Education
PGCE
Bachelor in any field +2 years post grad Kindergarten teaching experience
NO TEFL certificates are accepted by our local expert bureau
All candidates must be able to provide a clean criminal history check
Flight reimbursement on contract completion: 8,000 RMB
3 meals per day
Airport pick up and accommodation upon arrival
Assistance provided with apartment search
1000 RMB per month for accommodation
All Chinese public holidays
Paid winter vacation (roughly 3 weeks)
2 month Summer vacation (unpaid, optional work available)
Paid and sponsored Z work visa provided
Medical insurance provided
Ou Jing International Kindergarten is one of 4 accredited IB PYP World schools in Zheijiang province. The school was founded in 2011 and has gained the reputation of being the best kindergarten in Yiwu due to our commitment to developing a strong curriculum and offering our students many opportunities to learn in fun and engaging ways. Our staff is comprised of over 50 Chinese teachers and over 25 foreign teachers. Our foreign staff is one of the largest early years staffs in the country.
Most Ou Jing students start at 2-3 years old and complete 4 years at the school. Their development is closely monitored by the teachers and their progress is guided throughout their time at the school. As an IB school, we focus on learning through inquiry and incorporate play-based learning into the classroom. Each teacher will teach phonics, math and inquiry lessons. The focus of each subject is mapped out in the school curriculum. We value and know that teacher feedback is essential. The curriculum is reviewed and adjusted by the teachers every year to ensure the right material is being taught to the children.
The school has many experienced teachers that will support and guide new teachers learning IB PYP and teaching in China. All teachers work within a year group and meet weekly to share ideas and help each other plan lessons for their class. Each classroom has a Foreign teacher, Chinese English teacher, and a Chinese teacher. Each classroom team sets their teaching schedule and plans together.
With a large teaching team, transitioning into life in China is much easier as there is constant support for your life inside and outside of the school. You will be part of a team of committed teachers and supportive staff.
We are an accredited IB world school following the Primary Years Programme (PYP) for students aged between 2 and 6 years old. Our mission is to continue "developing globally responsible and compassionate young people by encouraging them to become active and inquiring lifelong learners within an intercultural community." 
We have over 500 students enrolled at our school between the ages of 2 and 6 with class sizes ranging between 20 and 24 students per class with 3 teachers in each classroom. Our school has great facilities included a PE hall, dance room, music room, library, theatre, children's kitchen, art room, pottery room, indoor play centre, outdoor play areas, and a swimming pool.