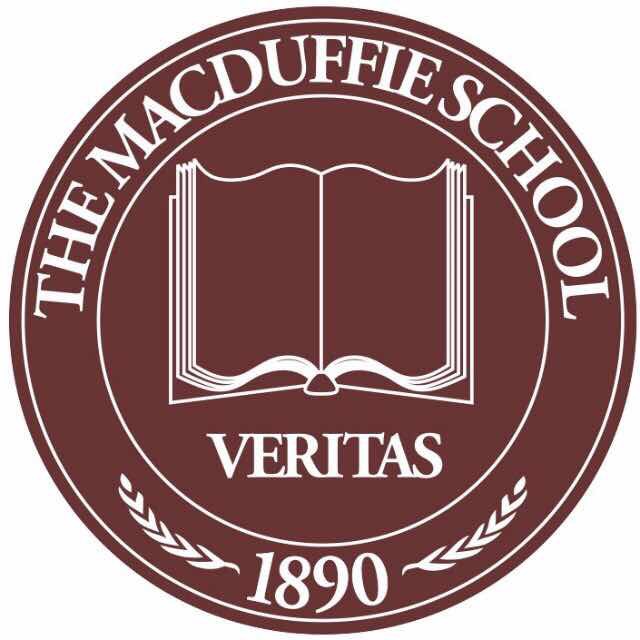 Featured Job
International Curriculum Development Manager
Elementary, Middle School, High School
Bachelor
5 years of teaching experience
Education

Teaching Credential/License

TESL/TEFL Certificate over 100 hours

TESL/TEFL Certificate

TESL/TEFL Diploma Level

Other Certification
Stay updated on trends, knowledge, and practices related to international education: training methods, teaching approaches, educational theories.
Fluent English speaker with a clear accent - USA, Australia, Canada, South Africa, New Zealand
More than 5 years teaching experience in an International Curriculum
Working for 40 hours per week
5 days per week from Monday to Friday
Renewal Bonus
Housing Allowance
Airfare Allowance:
Paid Holidays: Chinese Public Holidays, Winter & Summer Vacation.
International health insurance
Pick-up service
PD Fees
Free ChildrenTuition
Responsibilities:
To comply with all Handbooks and policies as set out by The MacDuffie School.
To fully comply with the contract conditions
To ensure that International teachers plan and deliver high quality lessons as set out within the schedule of assigned classes.
To develop the appropriate Syllabus, Curriculum and Assessment Schedule to ensure the best possible teaching of the International Curriculum.
To ensure that all International teachers deliver all assessments appropriately.
To develop the curriculum, oversee subject content and ensure that teachers are using appropriate resources.
To ensure that each International lesson caters to the level and needs of the students.
To monitor the learning and achievement of the students and to ensure lessons are adapted accordingly.
To be responsible for all student progress within the International classes, activities and team.
To be proactive in improving teaching and learning, both within your own practice and within the school.
To plan, organise and deliver teacher training for all teachers as necessary.
To substitute for absent colleagues as required.
To ensure the integration of the CIRCLE values into lessons and activities.
To attend all meetings assigned.
To attend student recruitment events and activities as required and described within the contract and policies.
To assist in placement testing and interviewing of potential new students.
To ensure that all International class and grade records are maintained and up to date.
To deliver demonstration classes, individual student support, Homeroom activities and relevant training as required.
To keep the work facilities well organized and in good condition.
Coordinate efforts to develop and update tests.
Stay updated on trends, knowledge, and practices related to international education: training methods, teaching approaches, educational theories.
Research, evaluate and order new curriculum materials, supplies and equipment.
MacDuffie Schools China are private schools for Chinese students situated in the major cities of Shanghai, Nanjing and Tianjin.    The first school was founded in 2013 and they are American Curriculum Schools, delivering the curriculum in English and following the requirements laid out by the American Common Core Curriculum.  
The schools are going through a period of expansion and require teachers in all subject areas.  All classrooms are equipped with internet, Smart Boards, and wireless projection systems.  The schools are iPad schools and provide all teachers with an iPad as well as access to computer facilities.  All resources are from the US and are up to date.  
MacDuffie China is a partner of the MacDuffie Education group.  There are MacDuffie Schools in Tianjin, Nanjing, Shanghai and Granby Massachusetts.