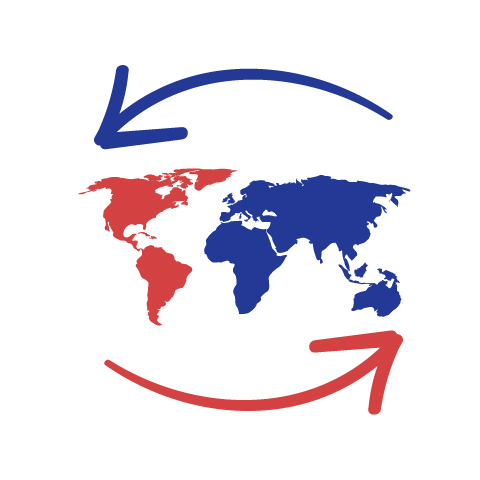 Featured Job
Online ESL Teacher
Online, Online Teaching jobs
Licensed Teacher, ESL Instructor
Other
5 years of teaching experience

Teaching Credential/License

TESL/TEFL Certificate
Candidates must have:
a TESOL (or equivalent) certification;
a reliable Internet connection;
5+ years of documented teaching experience.
Redford Center English School is a Rome-based leading Italian company in the language teaching sector.
We are currently seeking professional English teachers to meet our students' increasing demand for wider time flexibility.
The time slots in question are:
7:00-9:00 a.m. local time
Mondays to Fridays, for a total amount of 10 hours per week. 15 Euros net/hour.
Lessons are taught using Zoom and include conversations with small groups (8 students max) and grammar lessons with 1 to 2 students.
This job posting is addressed to freelance teachers.
Redford Center is a private English language school based in Rome that has been operating since 2010.
In these 12 years we have successfully helped thousands of students to achieve their language goals. 
Dozens of new students enroll every single month and one of the reasons they choose us is the freedom to book lessons at any time of day between 6:00 a.m. and 11:00 p.m.
Our main general English course, 10-Step English, takes students from Absolute Beginner level all the way up to C1.
The course is divided into 10 levels consisting of 4 Grammar Units each, together with interactive grammar and audio exercises to be completed after each lesson with teachers. These are designed to allow students to acquire vocabulary and consolidate their understanding of the structures they have studied. 
We also offer conversation lessons in small groups tailored to the specific skill level that the student has achieved, and private lessons for specific needs.
In the near future we aim to offer exam preparation courses, and specialized lessons focused on English for Tourism, Legal English, Medical English and Business English.
Please note that Teach Away provides information on behalf of schools and cannot accept liability for information provided or policies schools may adopt. Be sure to verify all details that apply to you, and check for the latest visa and work permit requirements. For any questions regarding job postings, please contact the school directly. Teach Away believes in diversity and inclusivity, and that everyone deserves to be treated with respect and be considered fairly and equally for employment. We ensure all schools we work with adhere to our pledge to promote inclusivity and diversity in education and recruitment practices.