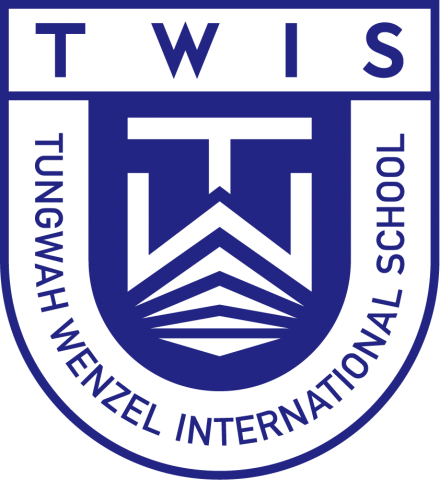 Featured Job
Preschool Montessori Teacher
Dongguan TungWah Wenzel International School
Accommodation on campus provided at below-market-rate (approximately RMB 400-800)
Airfare allowance: 12000 RMB/contract (split into 2 payments)
Bachelor
2 years of teaching experience
Montessori/Education/Early Childhood Education/Special Need Education

Teaching Credential/License

Other Certification
Native-level English Speaker
A minimum of two years of teaching experience in early years
We seek teachers who are:
Relationship Oriented: determined to nurture life-long learners, enjoy community building
Competent: progressive and growth mindset teaching
Globally Inspired: connect well with diverse cultures and languages
Professional: interested in continued professional learning opportunities
Collaborative and Communicative: confident in communicating effectively
Competitive salary of RMB 25000-30000/mo. (approx. $3,500-$4,200 USD/mo.) Pre-tax, DOE plus a generous benefits package
Airfare allowance: 12000 RMB/contract (split into 2 payments)
Accommodation on campus provided at below-market-rate (approximately RMB 400-800)
Worktime: Monday to Friday (8:00-12:00 / 13:30-17:30)
About TWEG:
Founded in 2002 on a vision of the development of the whole child, Tungwah is a highly respected organization in Guangdong within the education and healthcare sectors. The hiring campus is TWEG's newest international school addition, Tungwah International School, opening September 2019. Our campus is along the beautiful Songshan Lake, an hour away from both Hong Kong, Macau and Shenzhen. The international campus expects IB accreditation for primary through secondary schools. In addition to serving ages 3-18, the greater campus also includes a Tung Wah Hospital, sports facility.

About Our Kindergarten
Our multilingual (English, Mandarin, and French) kindergarten provides an enriching international early years' experience for young students ages 3-6. As one the most innovative kindergartens in Dongguan, our students benefit from access to world-class facilities including the following: two highly equipped STEAM workshops; well-resourced Montessori classrooms each with adjacent art studios; a comprehensive library; three naturally-inspired outdoor play spaces including gardens and a mini "forest" reserve; a large dance and music room; and a floor dedicated to teacher research.
Our kindergarten campus caters to both domestic and international families. While large in scale, our school seeks to create intimate classroom communities with low teacher-student ratios and collaborative teaching practices, enabling each child to be known, valued, and guided as an individual. Our children thrive in a supportive, physically and emotionally safe environment where they become flexible thinkers and creative problem solvers who take risks and actively engage in their world.
Our objective is to provide a progressive education environment that fosters curiosity and independence through child-directed learning. Our core curriculum supports 21st-century skill and habit development through STEAM and nature exploration.
ABOUT THE SCHOOL:

Part of the prestigious Tung Wah education family of schools, Tungwah Wenzel International School (TWIS) of Dongguan is a private co-educational boarding school offering a full K-12 international education program divided into a Kindergarten that serves an expatriate and domestic community; a Primary School, Junior High and Senior High School that serves an expatriate community; and a Cambridge International Center that serves a domestic community. While the curriculum at TWIS incorporates a Bilingual Education Continuum, the primary language of instruction is English.

Benefits:

Competitive salary Housing allowance Free meals Pre-service training Paid summer and winter holiday Insurance Visa assistance International flight allowance The airport pick-up